What Travel Vaccinations do you need?
We provide all the essential Travel Vaccinations and medication to keep you safe and well abroad including, Cholera, Hepatitis A, Hepatitis B, Japanese Encephalitis, Malaria Medication, Meningitis, Rabies, Tick-borne Encephalitis, Typhoid and Yellow Fever.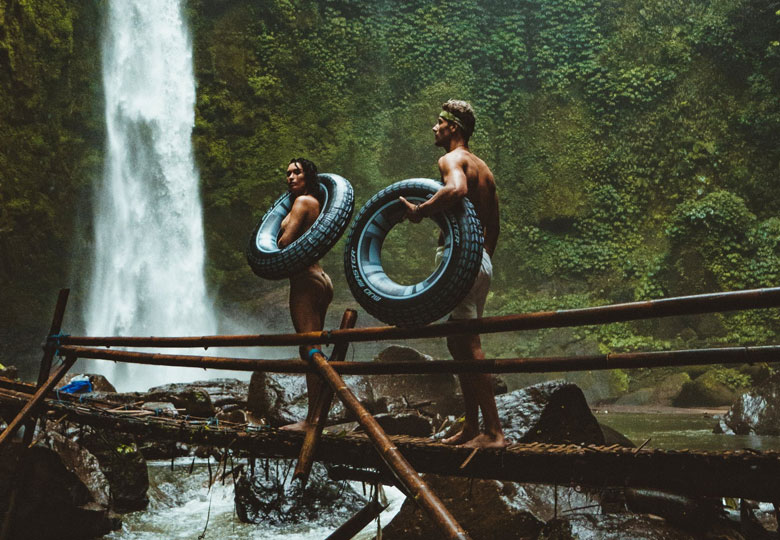 Destinations A to Z
No matter where it is in the world you are travelling, we can help ensure that you have a healthy trip. If you are travelling to the beaches of Thailand, Vietnam or Cambodia, backpacking around India, building a dam in Brazil or visiting friends in Kenya, make sure that you journey starts with us. Explore the Travel Vaccinations that you need by clicking on any of the countries listed below.