Japanese Encephalitis Travel Vaccine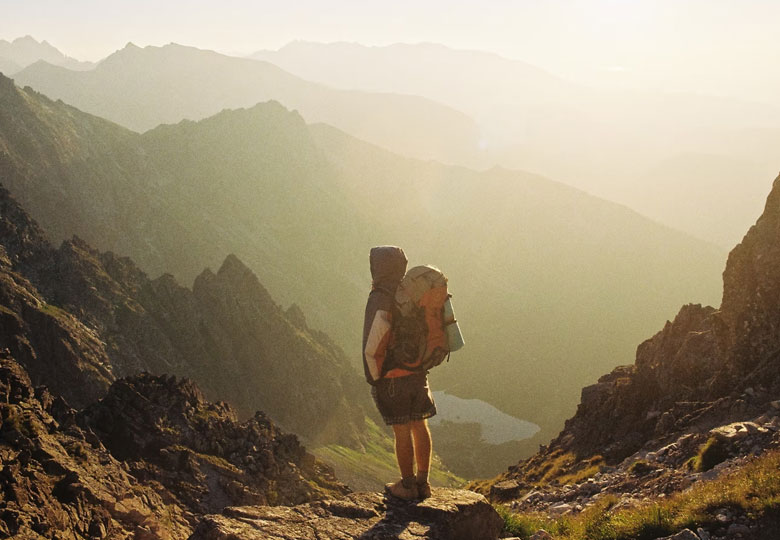 Our Clinics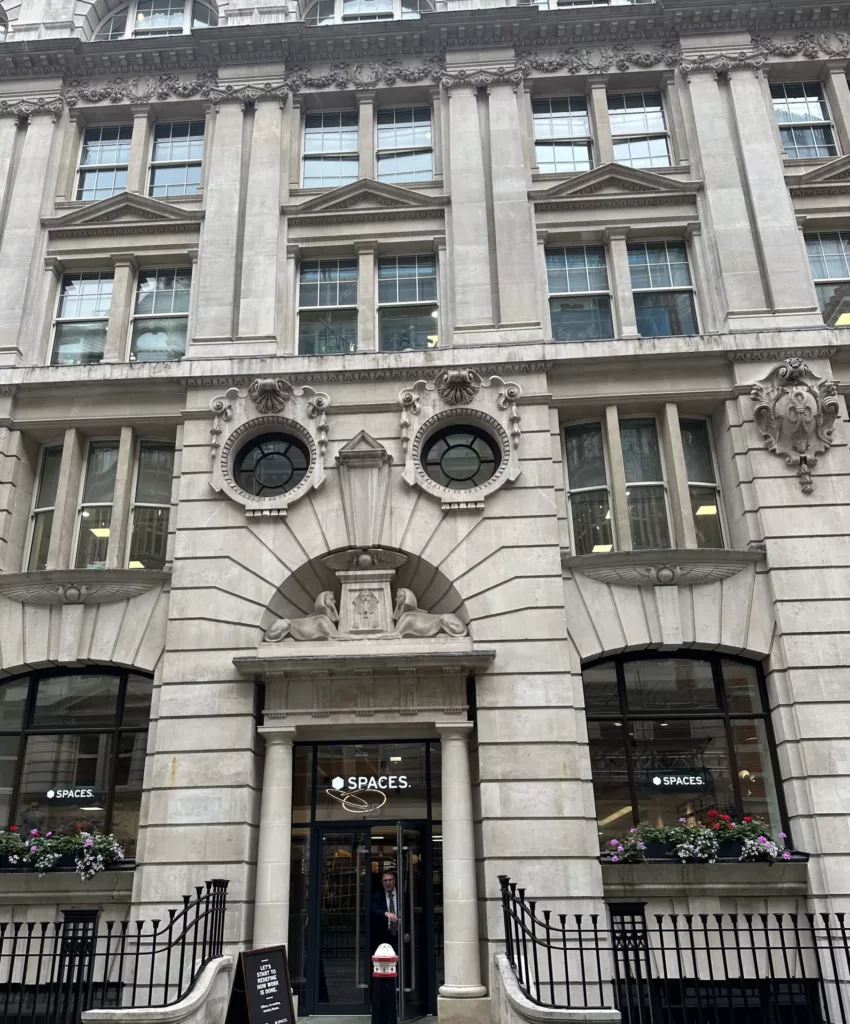 Liverpool Street
London Vaccination Clinic Spaces
35 New Broad Street, London
EC2M 1NH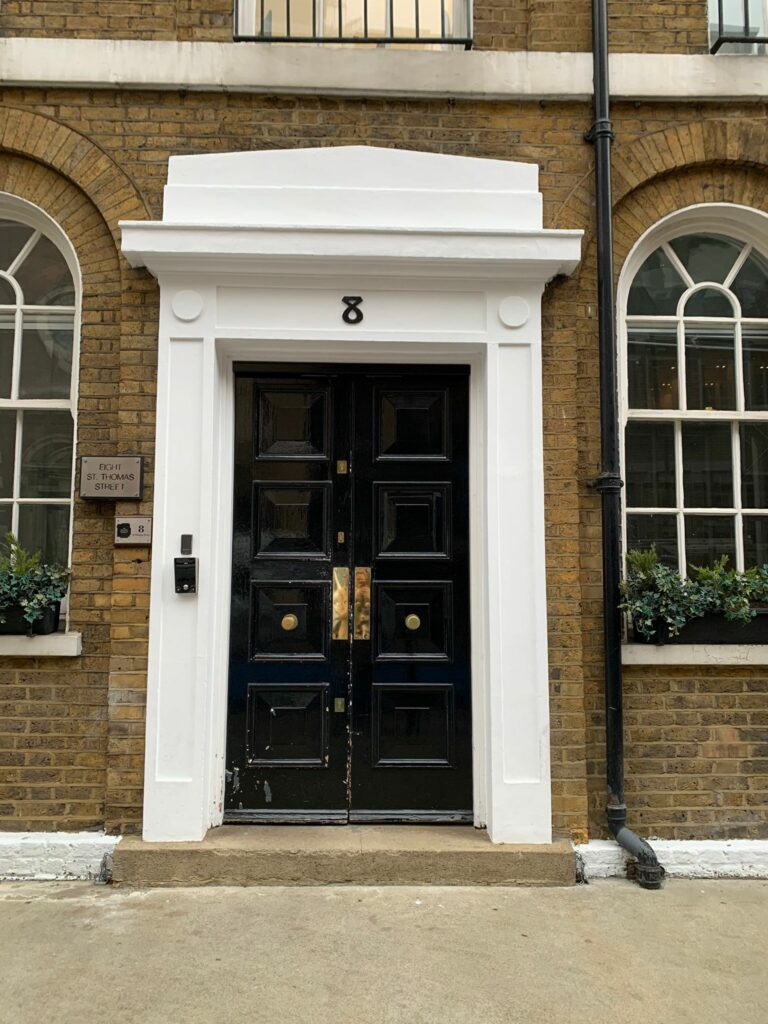 London Bridge
8 St Thomas Street
London
SE1 9RS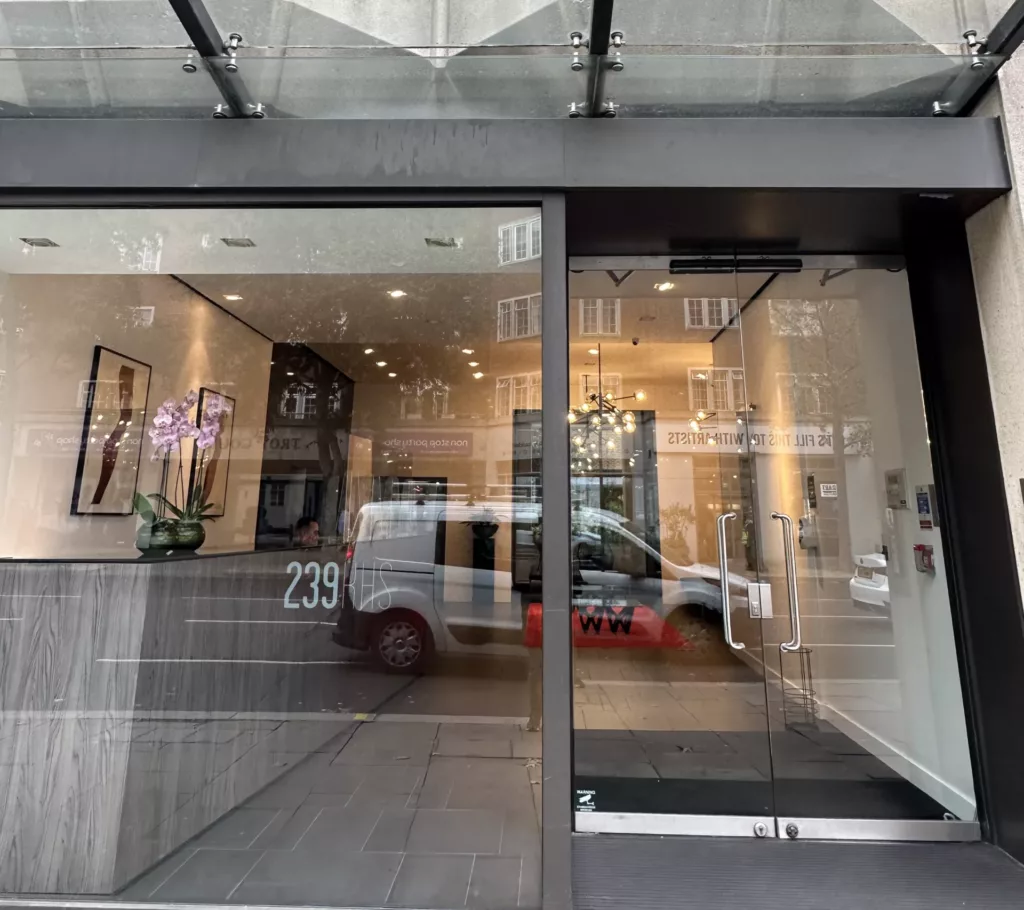 Kensington
Office 104
239 Kensington High St
W8 6SN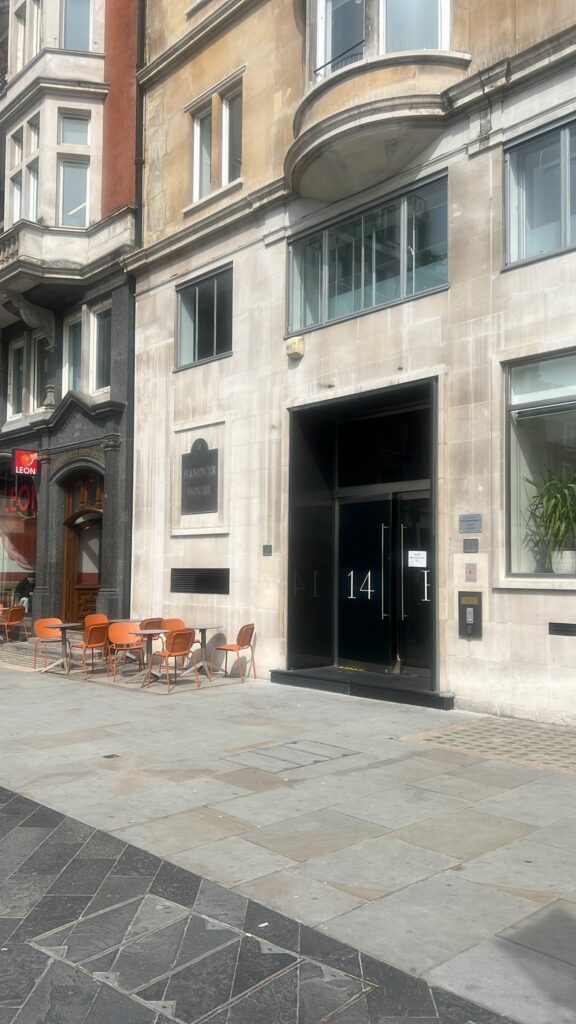 Mayfair
Office 14-16
Hanover Square, London
W1S1YH
Battersea Park
The Engine Room Battersea Power Station, 18, Circus Rd S, London SW11 8BZ
Japanese Encephalitis is a nasty disease which is found in Japan and beyond. It has even reached Australia. Here's everything you need to know about immunisation.
Japanese encephalitis occurs throughout South East Asia and Japan, but has also reached northern Queensland in Australia.
It's found in areas where pigs and wading birds live and in places where mosquitoes breed.
Japanese Encephalitis is a serious illness causing inflammation of the brain. In bad cases it can lead to brain damage and death. A fortunate third of people who get the disease are asymptomatic, which means they don't experience any symptoms at all. Another third suffer from long-term neurological deficits and the remaining third die.
There is no cure for Japanese Encephalitis and treatment is supportive, which means medical experts simply do everything they can to help you pull through unharmed.
Common Japanese encephalitis symptoms include:
Fever
Tiredness
Headache
Vomiting
Confusion and agitation
Encephalitis itself, also called inflammation of the brain, which can lead to permanent brain damage or even death
Regular epidemics happen in South East Asia, China and India. The disease is most common in farmed regions and tends to be more widespread in the rainy season when mosquitoes are particularly active. The disease is more common in children than adults.
Anyone who stays a month or more in an at-risk rural area during the rainy season
People taking shorter trips who are at particular risk, ie. travelling to places where rice paddies and pig farming are side by side
Those who enjoy regular outdoor activities in risky regions
Lab workers exposed to the virus through their jobs
When not to have the vaccine
If you have a fever – it's best to wait until it's gone
If you had a bad reaction to a previous dose of the same vaccine
While there's no evidence it is dangerous, it is probably best to avoid this vaccine if you're pregnant or breast feeding, when it's only given in cases where high risk to exposure can't be avoided
Immunisation is the best way to avoid this disease. But it isn't 100% effective 100% of the time, so it's important to steer clear of mosquitoes even if you've been immunised.
Sleep in a screened room and keep the windows and / or shutters closed
Use a mosquito net and make sure it's large enough to cover you without leaving any gaps. Check for net damage every day and repair any holes
Spray the bedroom with insecticide at dusk to kill any insects that have sneaked in during daylight
If you sleep outdoors or in an unscreened room, use mosquito nets impregnated with a safe and effective insecticide like Permethrin
Burn a mosquito coil while you sleep
Because the insects carrying the disease are most active during the dusk and evening, stay indoors after sunset
If you go out, cover every bit of exposed skin. Bear in mind mosquitoes are less attracted to pale colours and use insect repellent. Diethyltoluamide (also known as DEET) is safe and works well, but it's best to check first because different repellents tend to work better in some areas than others
Vaccine name – Ixiario
Property – an inactivated vaccine given by injection to the arm's deltoid muscle
Course – Ideally complete 1 week before travel. Two doses 28 days apart on day 1 and 28, although it can be given at day 0 and 7 in special circumstances
Booster – 2 months- 24months if at continuous/further risk, second booster at 10 years.
Side effects – A mild local reaction which can include pain, redness, inflammation, flu like symptoms plus stomach and bowel issues. Rarely, migraine or vertigo
Special Certificate requirement – None
Nobody knows exactly how long the protection lasts. Experts recommend a booster dose for those aged 17 or more, if the original two dose vaccination series was given a year or more earlier and the person is still in an at-risk area.
We are pleased to provide expert Japanese encephalitis immunisation services for travellers and others who need protection.
Japanese Encephalitis Ixiaro – Course of two doses – £151 per dose
Note: We do not use or stock the Green Cross Vaccine. We use Ixiaro licensed for children from 2 months old upwards, given according to your child's specific circumstances.
Our London Travel Clinics
All 5 of our centrally located travel clinics are convenient for people living and working in London. Liverpool Street, London Bridge, High St Kensington, Battersea and Mayfair. We are open early morning, lunchtime, evening and weekends and provide all of the vaccinations and medications that you need.