Expert inoculation advice
Our talented team of healthcare professionals have years of combined expertise in travel medicine and they're all keen travellers themselves. Unlike GPs we focus exclusively on travel health. We're not generalists, we're specialists.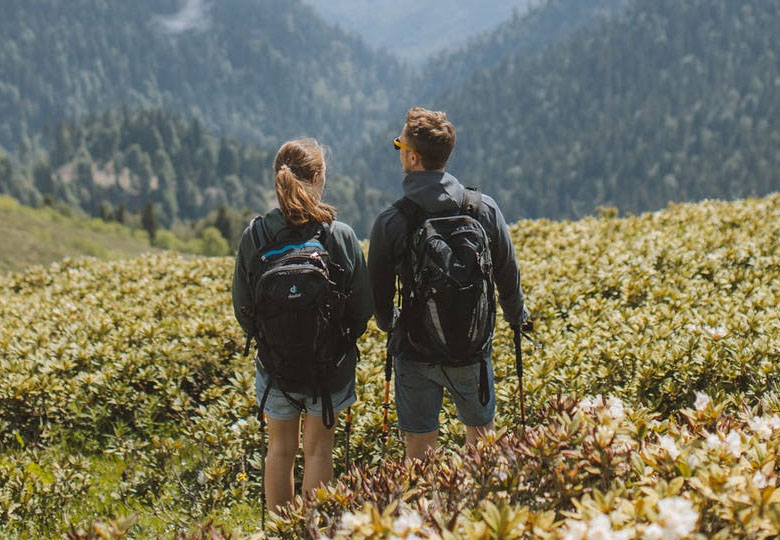 Our London Travel Clinics
All 5 of our centrally located travel clinics are convenient for people living and working in London. Liverpool Street, London Bridge, High St Kensington, Battersea and Mayfair. We are open early morning, lunchtime, evening and weekends and provide all of the vaccinations and medications that you need.