Our Clinics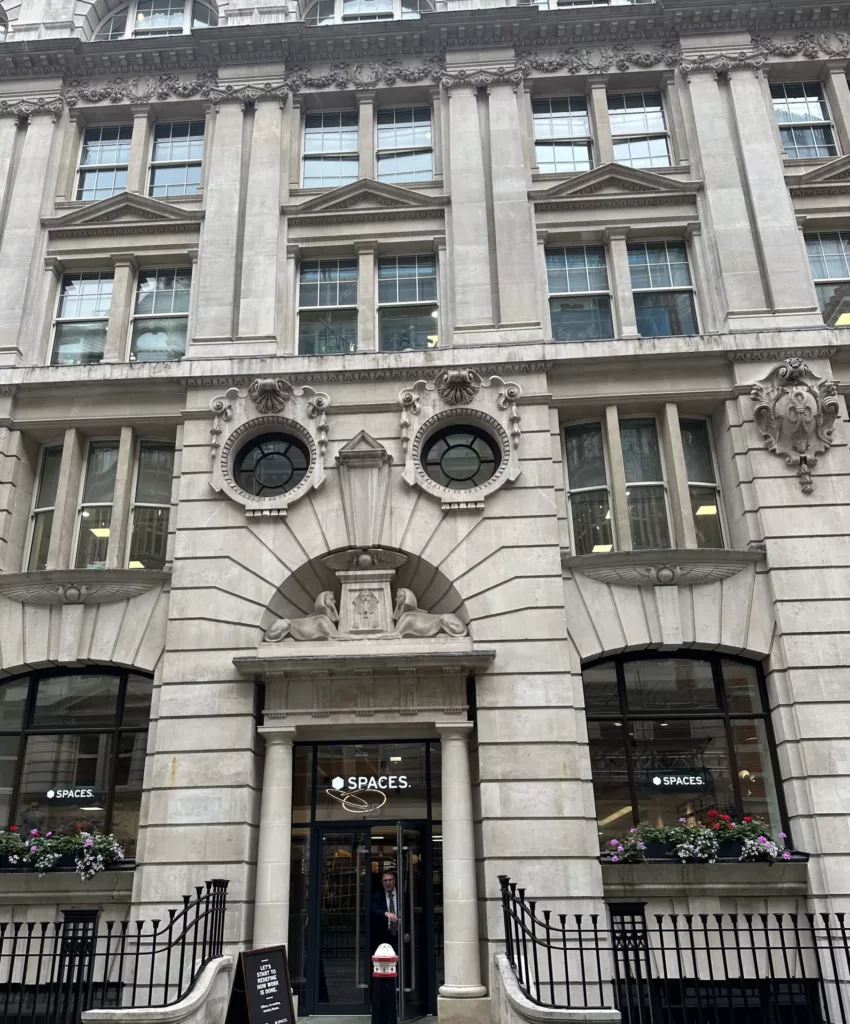 Liverpool Street
London Vaccination Clinic Spaces
35 New Broad Street, London
EC2M 1NH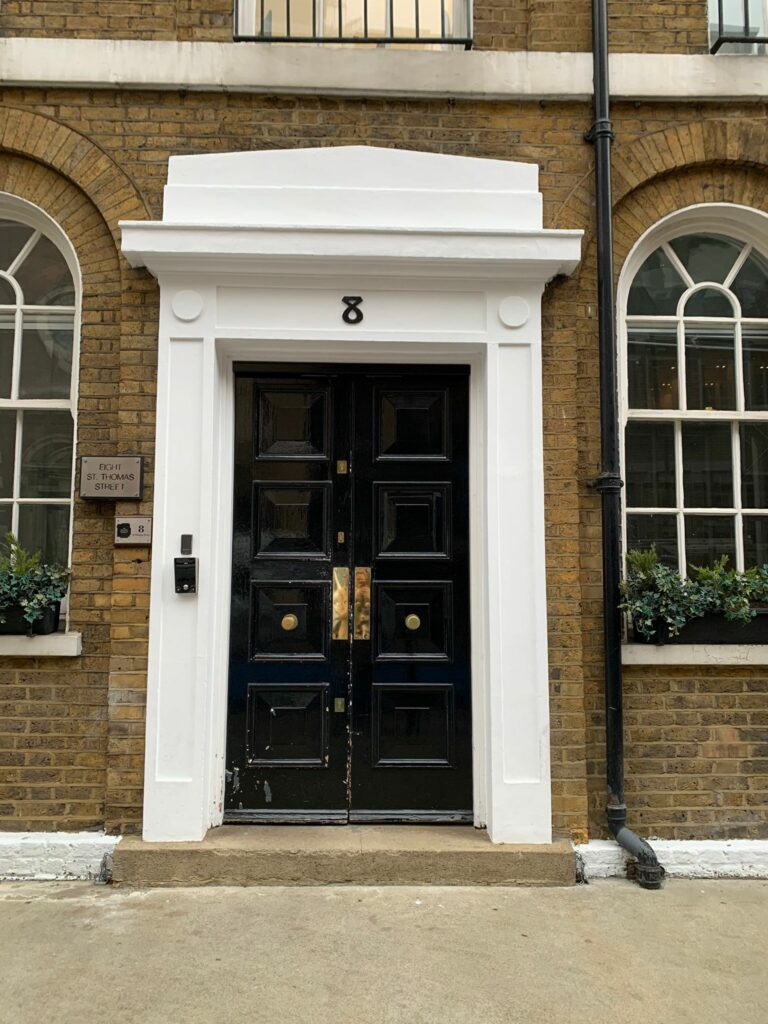 London Bridge
8 St Thomas Street
London
SE1 9RS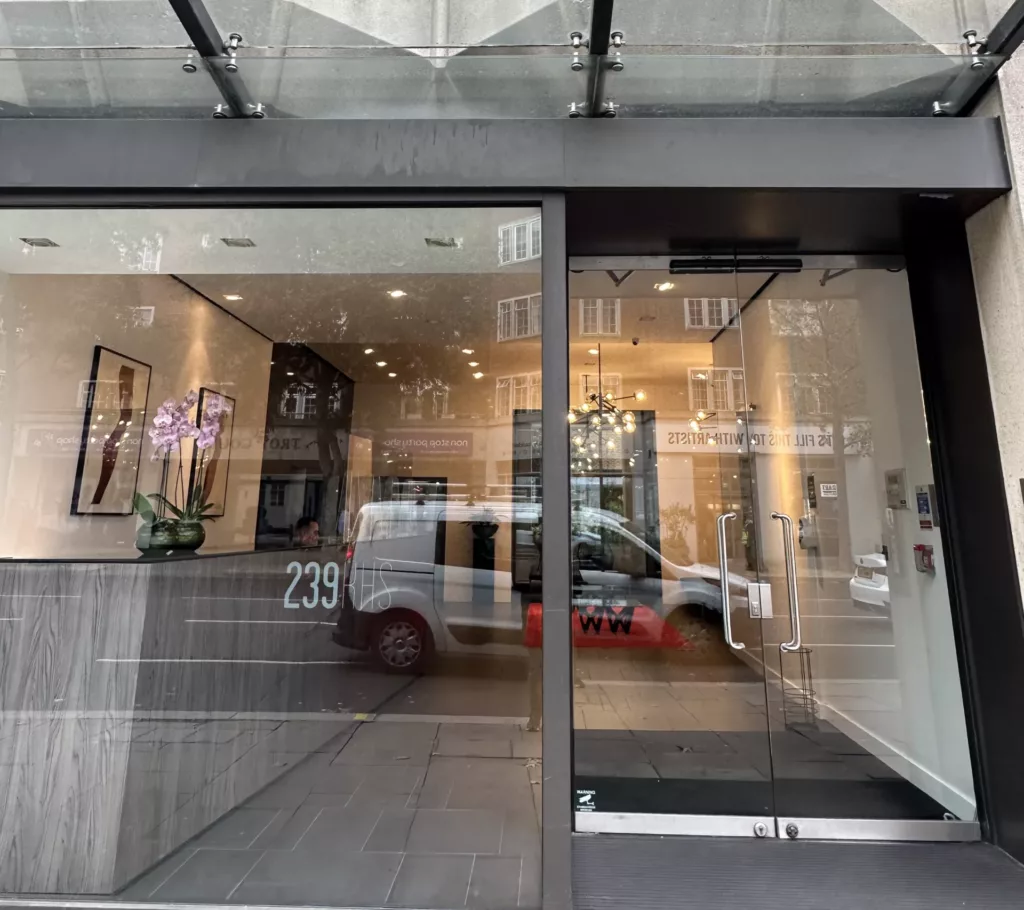 Kensington
Office 104
239 Kensington High St
W8 6SN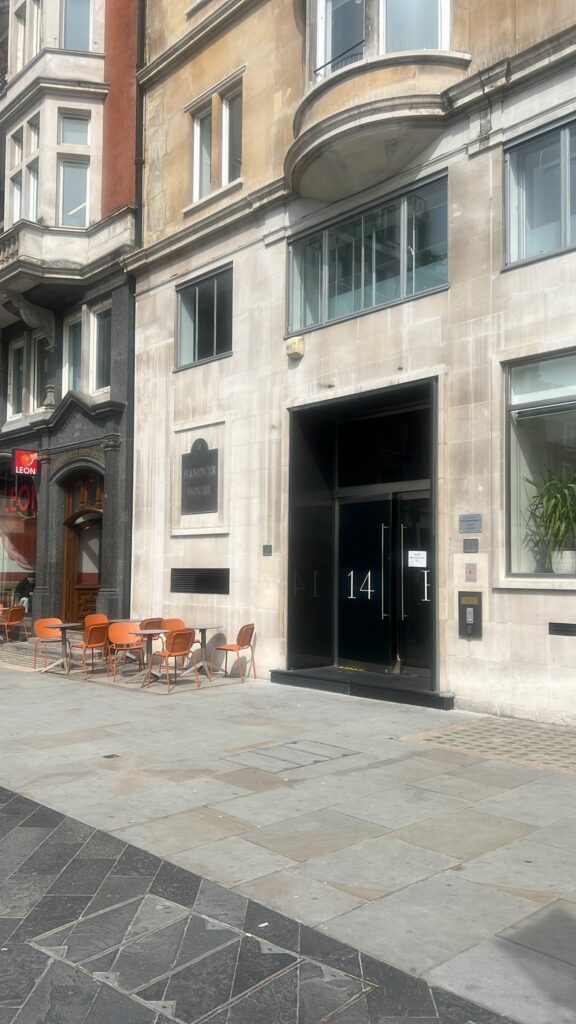 Mayfair
Office 14-16
Hanover Square, London
W1S1YH
Battersea Park
The Engine Room Battersea Power Station, 18, Circus Rd S, London SW11 8BZ
Yellow Fever. Mosquitoes have a lot to answer for. As well as spreading Dengue Fever, Malaria and Zika Virus they also carry Yellow Fever, a horrible infection that can cause death in serious cases. Here's what you need to know about yellow fever immunisation.
Our London Travel Clinics
All 5 of our centrally located travel clinics are convenient for people living and working in London. Liverpool Street, London Bridge, High St Kensington, Battersea and Mayfair. We are open early morning, lunchtime, evening and weekends and provide all of the vaccinations and medications that you need.