Flu Vaccine – reserve your jab today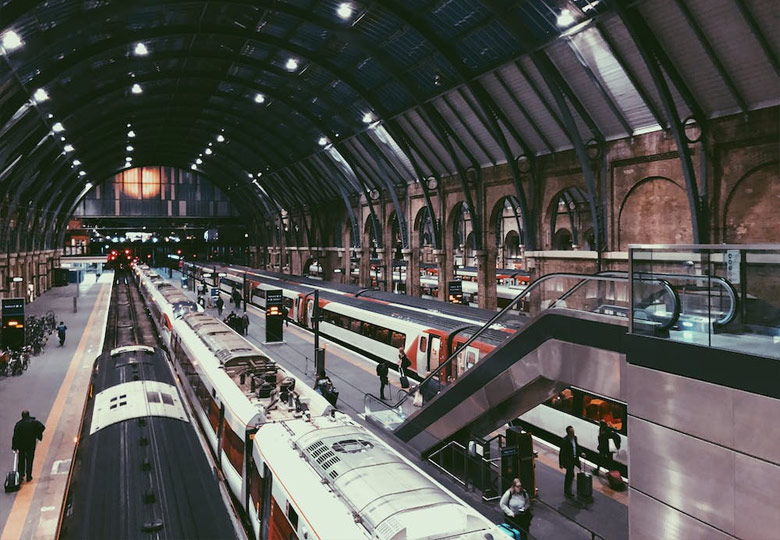 Our Clinics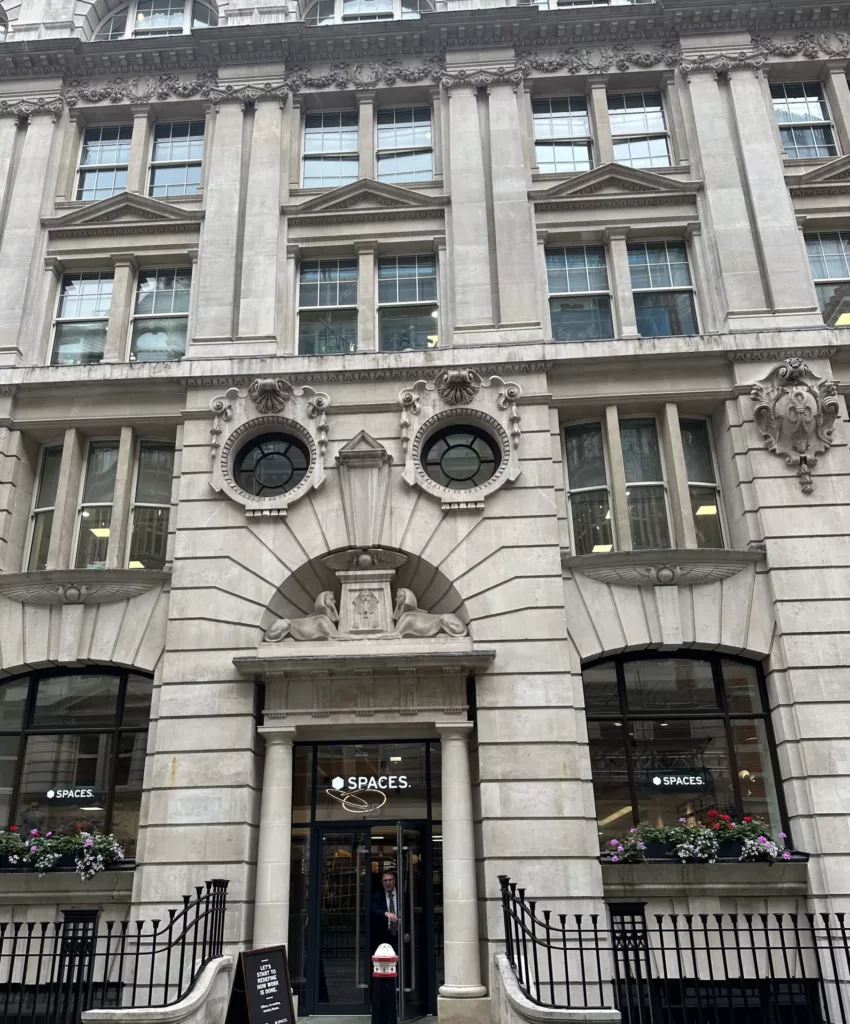 Liverpool Street
London Vaccination Clinic Spaces
35 New Broad Street, London
EC2M 1NH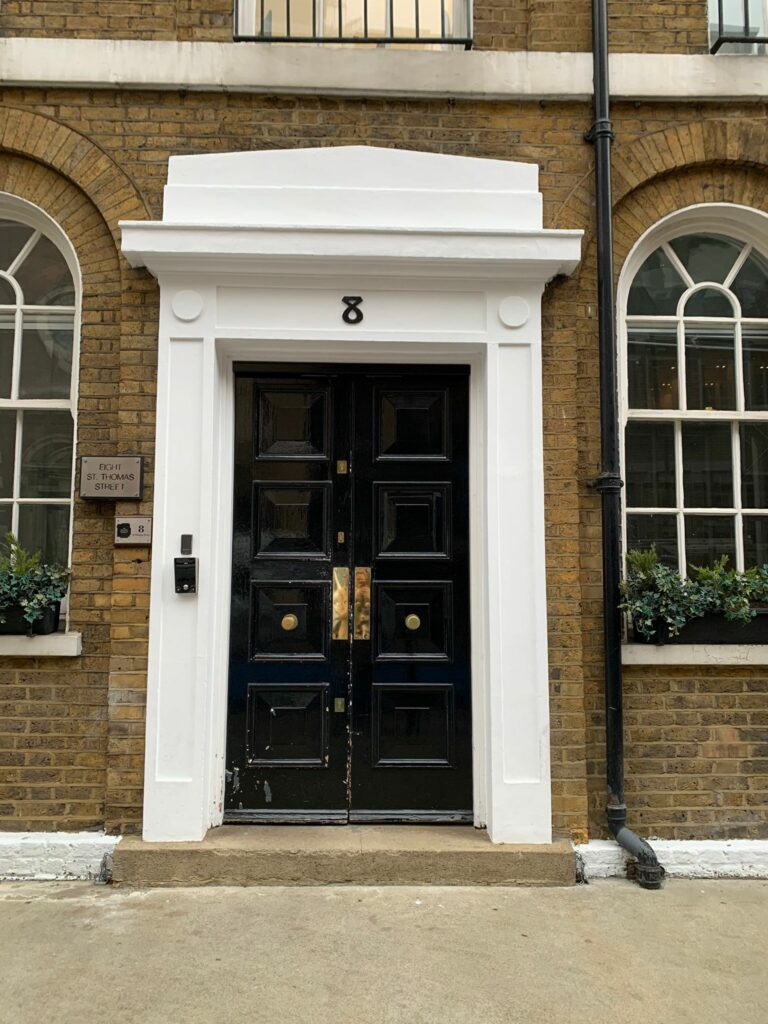 London Bridge
8 St Thomas Street
London
SE1 9RS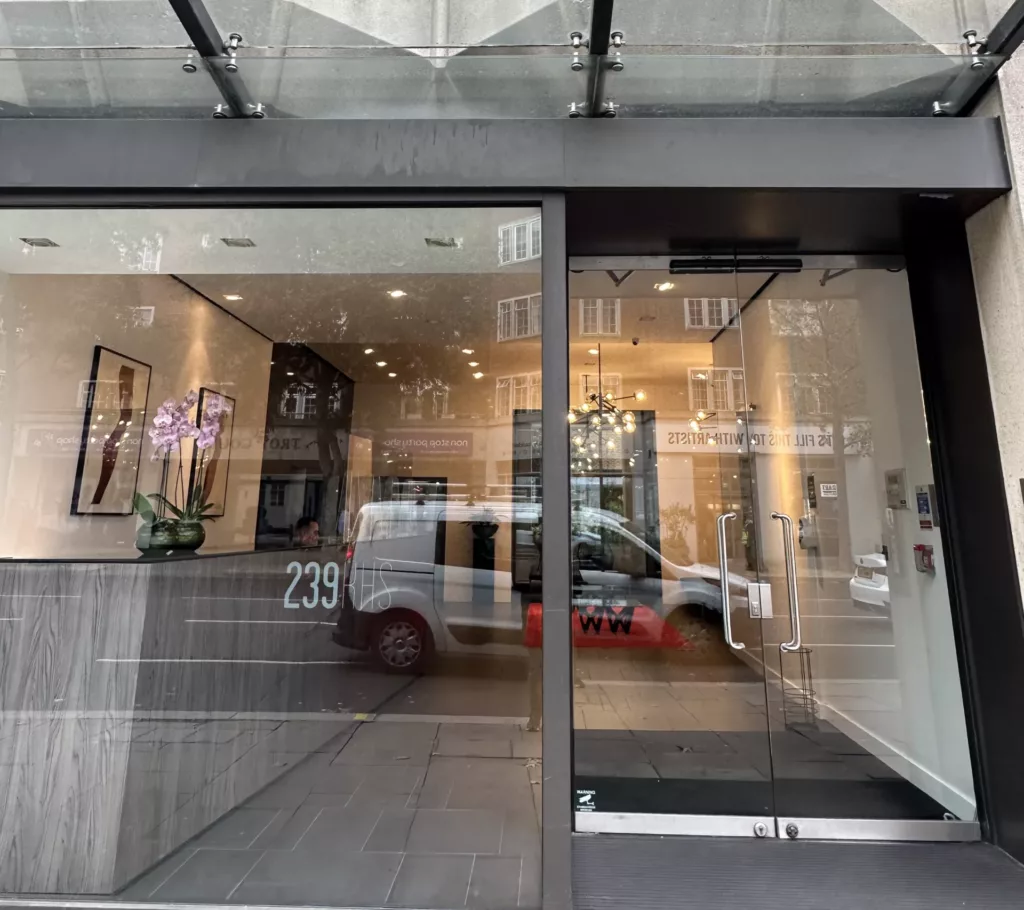 Kensington
Office 104
239 Kensington High St
W8 6SN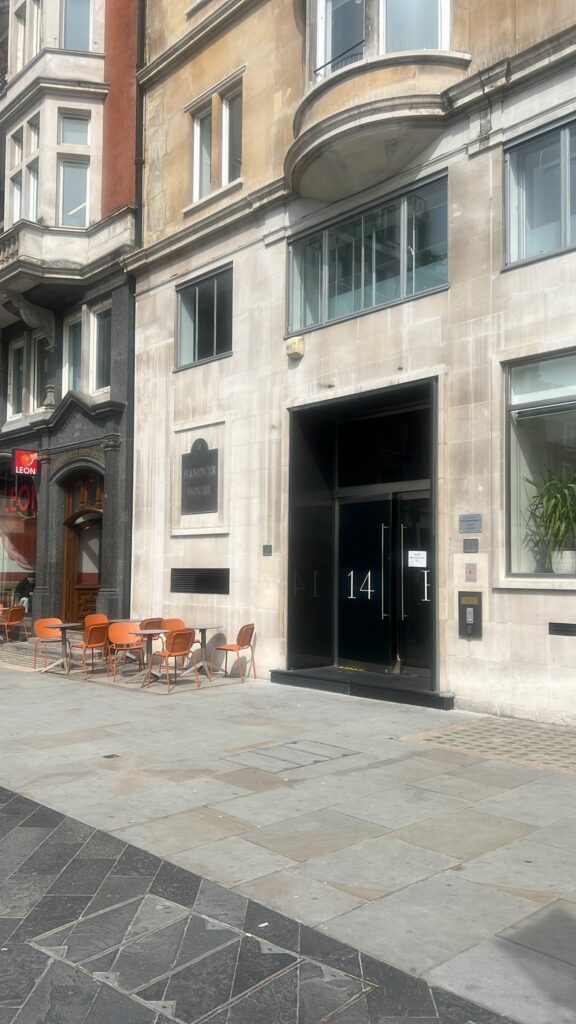 Mayfair
Office 14-16
Hanover Square, London
W1S1YH
Battersea Park
The Engine Room Battersea Power Station, 18, Circus Rd S, London SW11 8BZ
The flu is an illness that affects the respiratory system. It's caused by the influenza virus and is very
contagious. It's spread from person to person predominantly in the UK during the months of
September through to March. Even if the weather's mild, you can still catch it.
The best time to be vaccinated against flu is in early autumn. It takes around 2-3 weeks for the
body's immune system to fully respond and it is important to be prepared for the start of the flu
season (September to March).
The flu virus mutates constantly, and the vaccine is updated every year to counter the latest
strains in circulation, so it is important to get vaccinated annually.
The vaccine will be administered by the nurse by injection into the deltoid muscle of the upper arm.
The vaccine is inactivated, meaning it cannot replicate and therefore cannot cause you to
become ill from flu. The flu vaccine can take up to two weeks to become fully effective, so
during this period it is still possible to catch the flu.
It is also possible to catch the flu before you get the jab, but not be aware of it. It can make you think
that the flu jab has given you the flu, when in fact you may have already been carrying the virus. The
injected flu vaccine given to older adults cannot give you flu as it does not contain live viruses.
The flu vaccine only protects against flu, not colds and other illnesses which may have similar
symptoms. Over the last few months, we have all become aware of the importance of taking
precautions such as washing our hands regularly, to keep ourselves safe and well, and that is really
important during the winter.
Only one in a million people get serious side effects. Mild side effects such as soreness around the
injection site and aching muscles are more common, but these are far less serious than the effects of
contracting flu.
Flu is a very serious illness which kills approximately 11,000 people a year and hospitalises
many more. It can lead to severe complications including pneumonia and organ failure.
As with any vaccination there is no guarantee that it will be fully effective, however being vaccinated
offers the best way of protecting yourself against flu. Even if you do then get the flu, it's likely to be
milder and shorter-lived than would otherwise have been the case.
Symptoms of flu and COVID-19 may be very similar and anyone with symptoms which could be
COVID-19 should self-isolate and be tested for COVID-19 as soon as possible.
Studies have shown that there is no interaction between the inactivated influenza vaccine and the
AstraZeneca and Pfizer BioNTech COVID-19 Vaccines and there is no need to leave a gap between
these two vaccinations.
A study has shown that when administered with the Novavax Covid 19 vaccine there was a slight
reduction in the immune response to COVID 19. Due to the clinical significance of this being unclear it
is recommended to leave 7 days between the two vaccinations.
Flu can cause serious illness or death in healthy people. Getting vaccinated reduces your chance of
catching flu significantly. It also reduces the spread of the disease for those around you through
herd immunity.
The flu vaccine is safe at any stage of pregnancy, and is recommended for all pregnant women as
they face a higher risk of developing
complications from flu.
Our London Travel Clinics
All 5 of our centrally located travel clinics are convenient for people living and working in London. Liverpool Street, London Bridge, High St Kensington, Battersea and Mayfair. We are open early morning, lunchtime, evening and weekends and provide all of the vaccinations and medications that you need.