Hayfever Treatments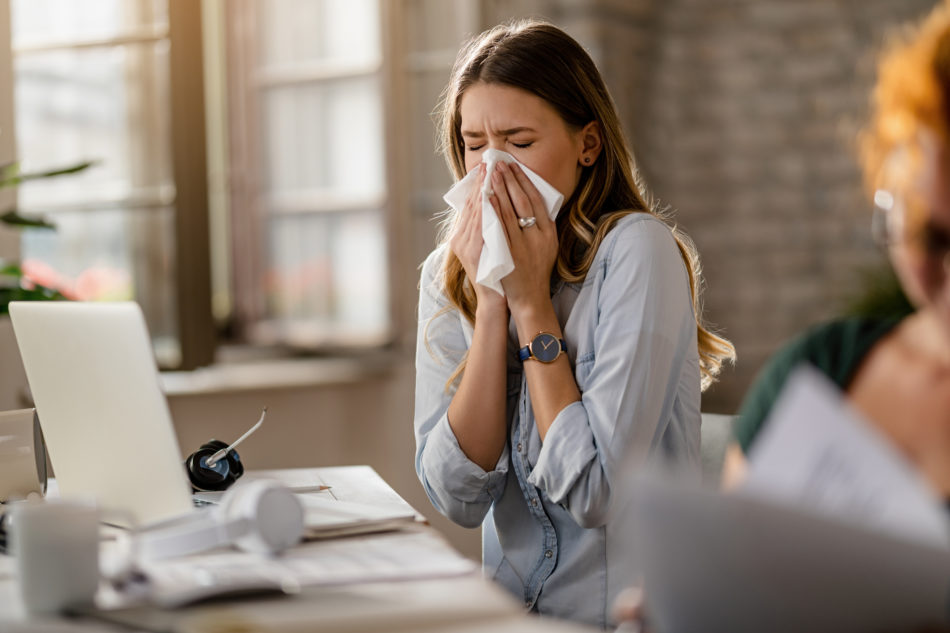 Our Clinics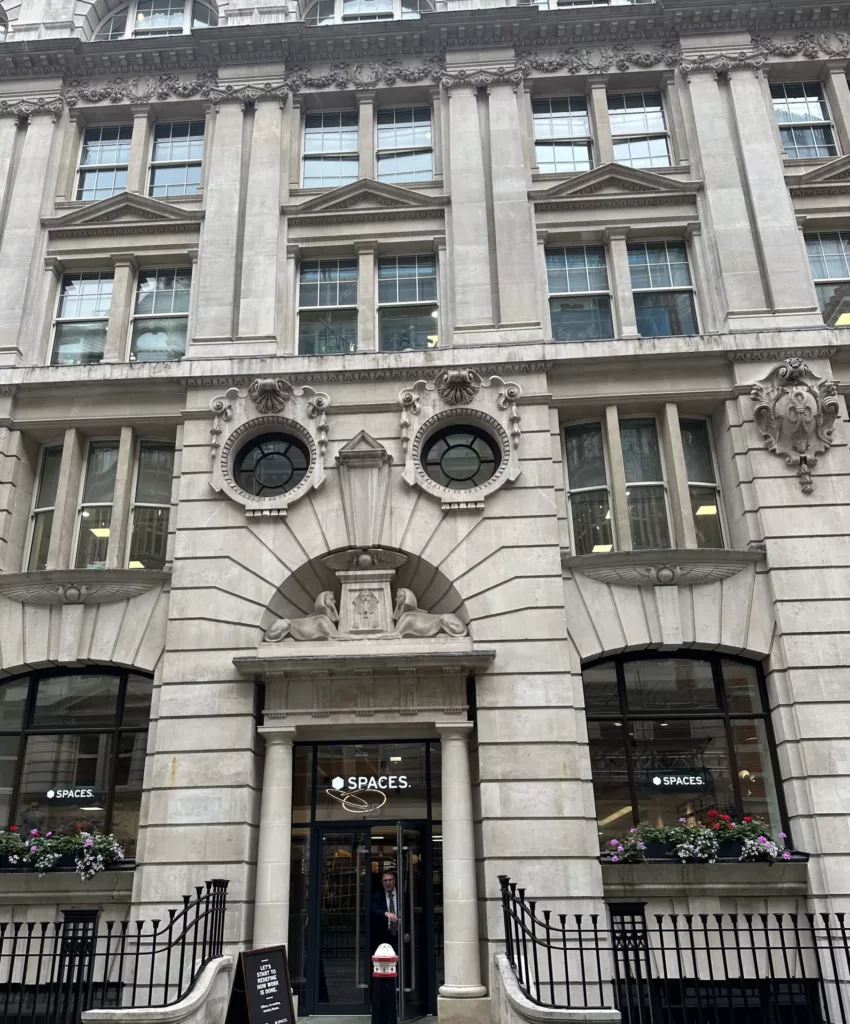 Liverpool Street
London Vaccination Clinic Spaces
35 New Broad Street, London
EC2M 1NH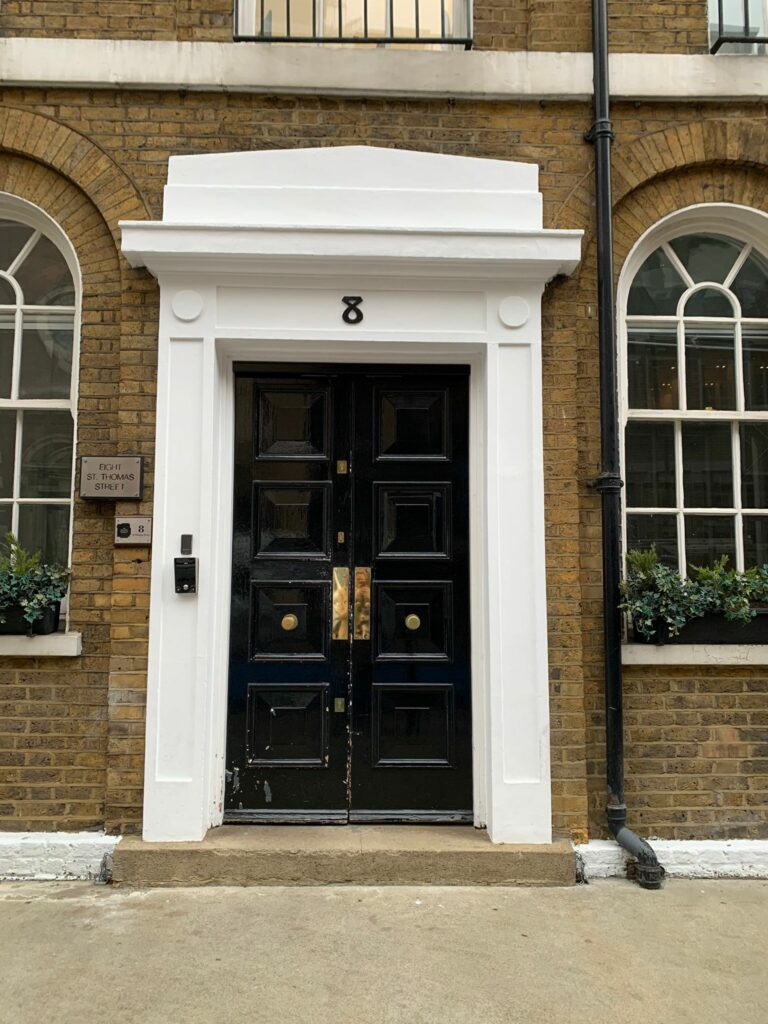 London Bridge
8 St Thomas Street
London
SE1 9RS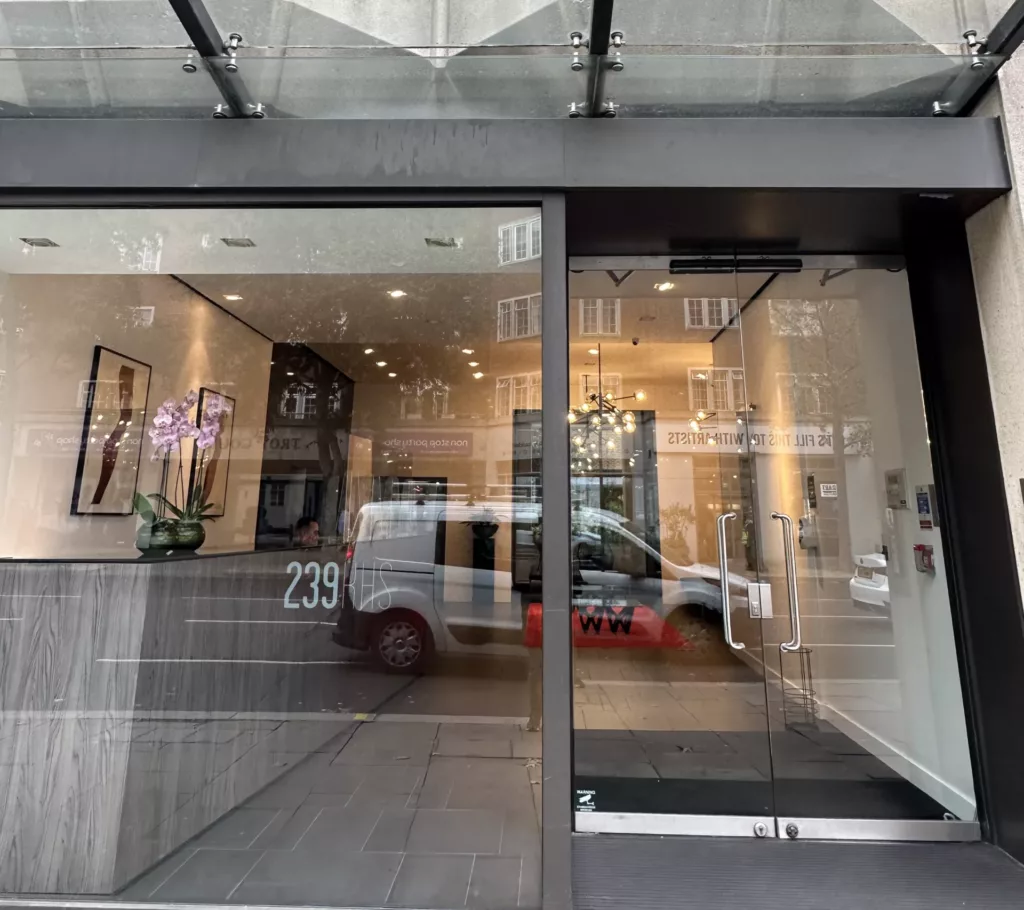 Kensington
Office 104
239 Kensington High St
W8 6SN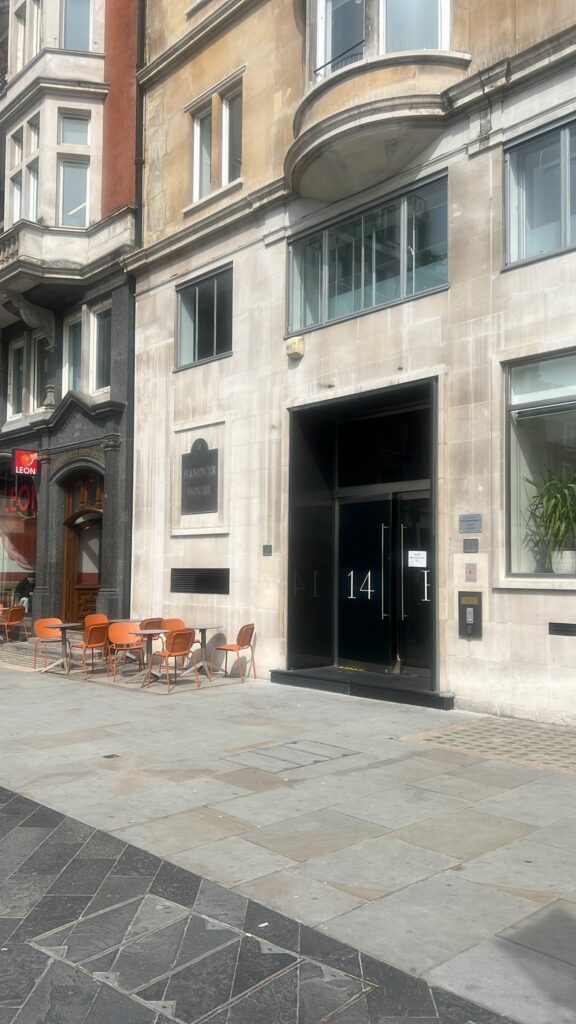 Mayfair
Office 14-16
Hanover Square, London
W1S1YH
Battersea Park
The Engine Room Battersea Power Station, 18, Circus Rd S, London SW11 8BZ
At London Vaccination Clinic, we understand the impact that hayfever can have on your daily life, and we are committed to providing effective solutions. Our treatments are tailored to each individual's needs, ensuring personalised care and optimal results. Whether you require short-term relief or a more comprehensive approach, our experienced nurses will guide you towards the most suitable treatment option.
Don't let hayfever prevent you from enjoying the outdoors and embracing the beauty of each season. With our effective treatments, you can experience relief from hayfever symptoms and regain control of your daily activities. Visit London Vaccination Clinic today and take the first step towards a life free from hayfever discomfort. Our dedicated team is ready to help you breathe easy and enjoy the world around you.
We have a number of hayfever treatments available, with costs starting from £115. Call now to discuss treatment options on 020 7112 5198 or email info@londonvaccinationclinic.co.uk
Our London Travel Clinics
All 5 of our centrally located travel clinics are convenient for people living and working in London. Liverpool Street, London Bridge, High St Kensington, Battersea and Mayfair. We are open early morning, lunchtime, evening and weekends and provide all of the vaccinations and medications that you need.