Human Papillomavirus (HPV)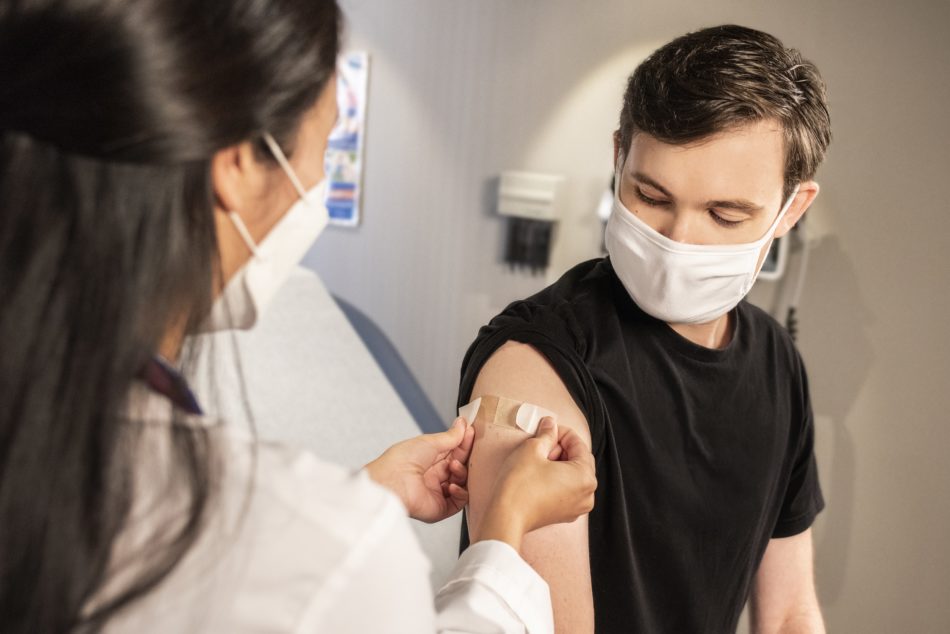 Our Clinics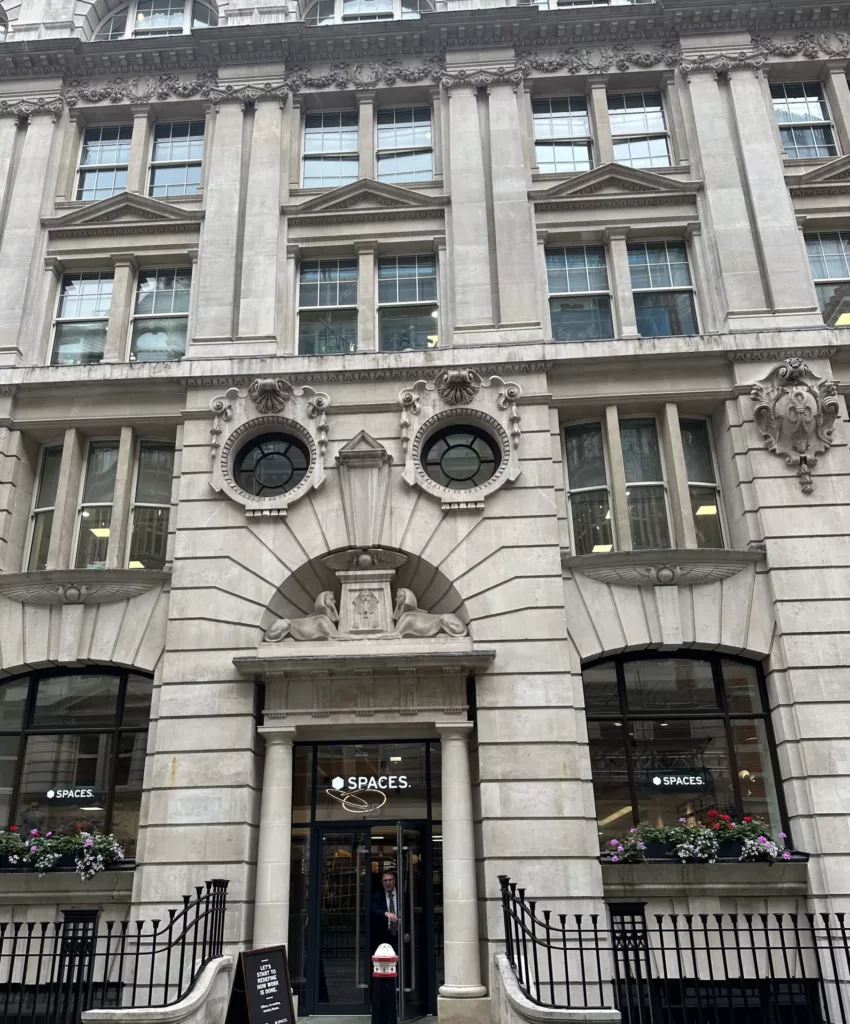 Liverpool Street
London Vaccination Clinic Spaces
35 New Broad Street, London
EC2M 1NH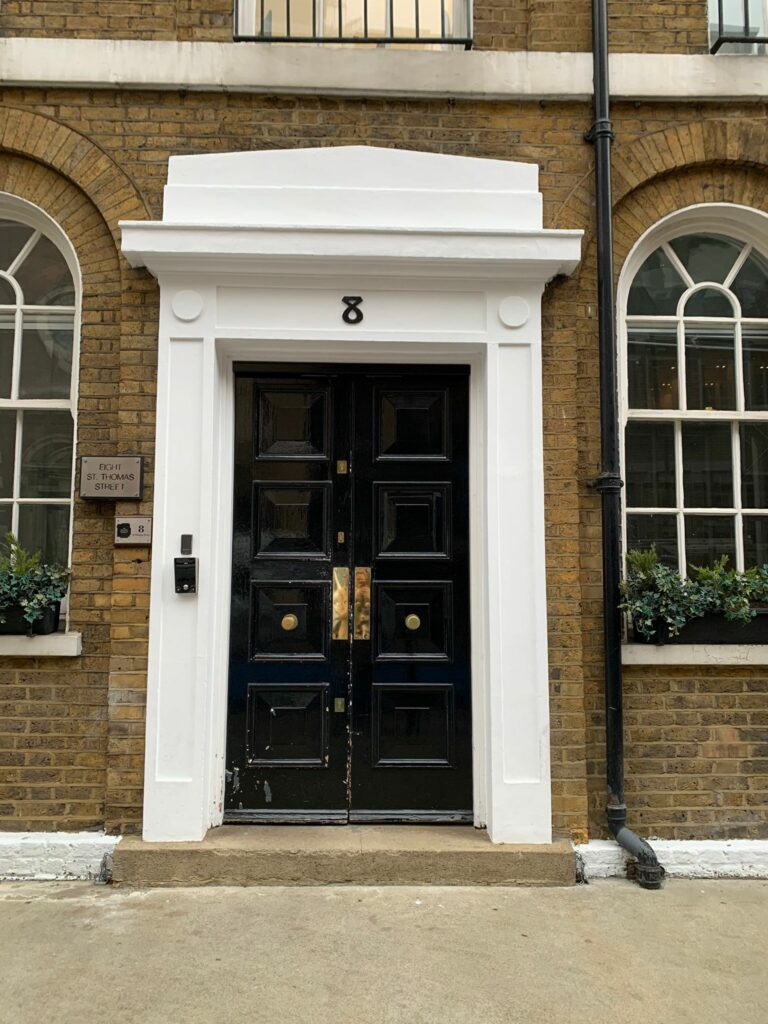 London Bridge
8 St Thomas Street
London
SE1 9RS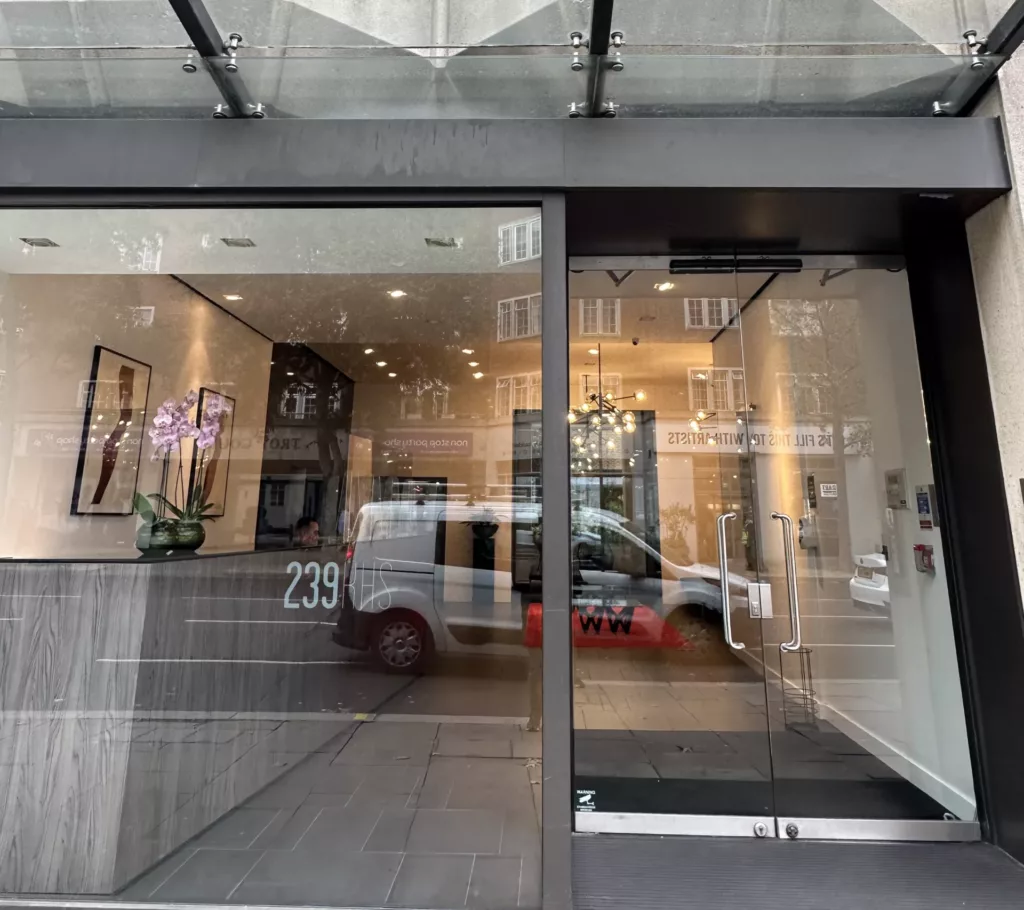 Kensington
Office 104
239 Kensington High St
W8 6SN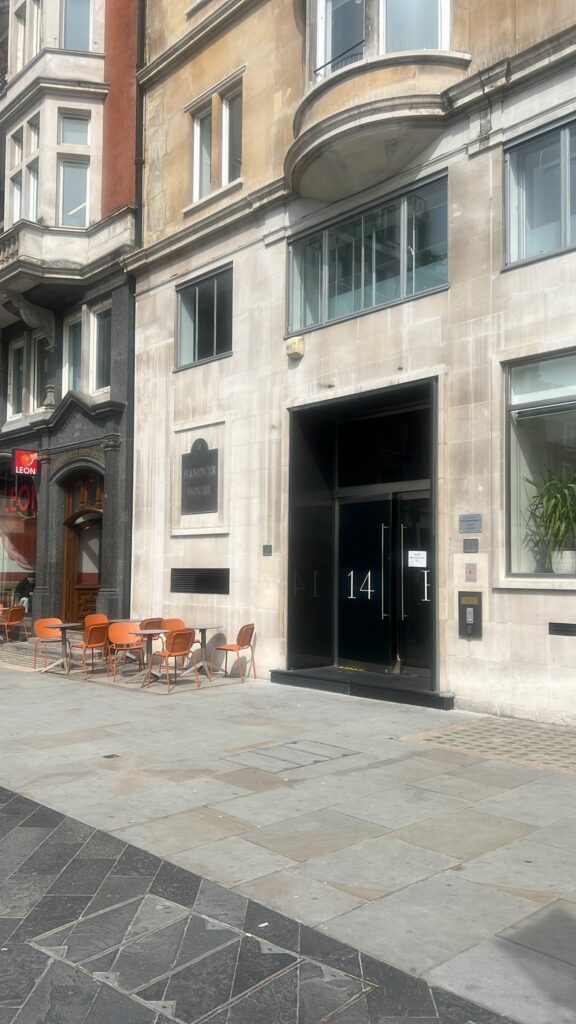 Mayfair
Office 14-16
Hanover Square, London
W1S1YH
Battersea Park
The Engine Room Battersea Power Station, 18, Circus Rd S, London SW11 8BZ
HPV is a common viral infection affecting approximately 8 out of 10 individuals in their lifetime. It is passed via sexual intercourse including vaginal, anal and oral. It can also be passed via skin to skin sexual contact.
There are over 100 different strains of the HPV virus. The majority of HPV strains are low risk and may cause no symptoms, or may cause warts on or around the genitals, anus, mouth, or throat.  There are higher risk strains including HPV 16 and HPV 18 that can cause different types of cancer including cervical, anal, penial, head, neck and throat cancers.
HPV affects both males and females, and both can develop HPV related cancers.
 Although it is not possible to completely protect yourself against HPV, there are things that you can do to significantly reduce the risk including using condoms although as condoms do not cover the whole genital area they are not completely effective.
The most effective source of protection is to get the HPV vaccination which will protect you against the most common and most high risk strains. It is a highly effective vaccination.
If you are a woman it is also important to also have regular cervical screening for cervical cancer.
At London Vaccination Clinic we provide the Gardasil 9 vaccination.
Gardasil 9 protects against 9 types of HPV: 6, 11, 16, 18, 31, 33, 45, 52 and 58. Types 16 and 18 account for more than 80% of  cervical cancer cases in the UK. Types 31, 33, 45, 52 and 58 cause an additional 15% of cervical cancers.
Vaccine name – Gardasil 9
Property – An inactive vaccine given by injection into the deltoid muscle of your arm.
Dose – A pre-filled syringe
Course – 2 doses 6-24 months apart.
Booster – None. Just a single course of two injections
Side effects – Pain, swelling and soreness at the site of injection. You may also experience headache, dizziness, nausea, fever, fatigue
Special Certificate requirement – None
Special instructions- Vaccination is recommended for both males and females. Ideally vaccination should be given before the age of 25 to ensure best protection due to possible exposure.
Current studies suggest that protection is maintained for at least ten years. Based on the immune responses from these studies, it is expected that protection will be extended further and may be lifelong; long-term follow-up studies are in place.
Because we specialise in vaccinations, we're the ideal London Vaccination Clinic for locals and visitors alike.
Our London Travel Clinics
All 5 of our centrally located travel clinics are convenient for people living and working in London. Liverpool Street, London Bridge, High St Kensington, Battersea and Mayfair. We are open early morning, lunchtime, evening and weekends and provide all of the vaccinations and medications that you need.