Chickenpox (Varicella)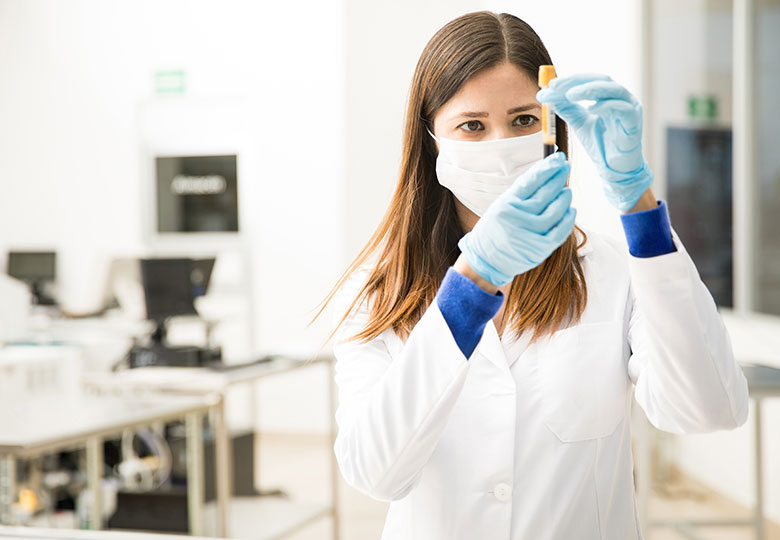 Our Clinics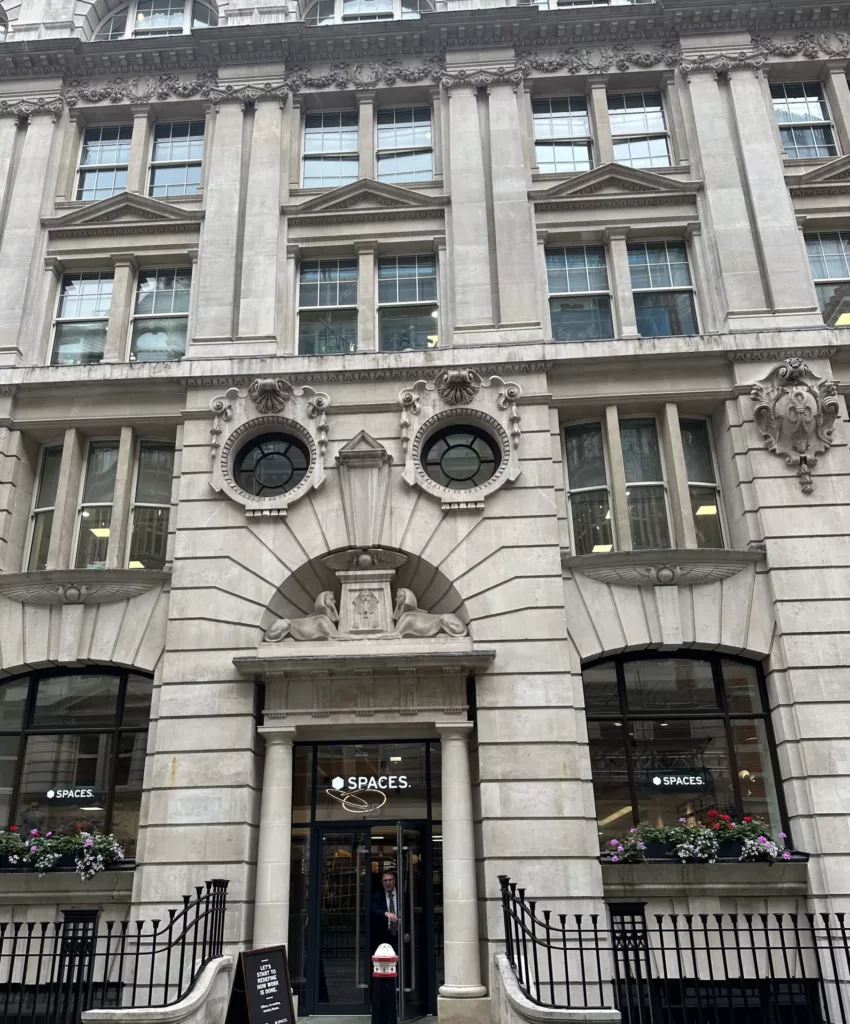 Liverpool Street
London Vaccination Clinic Spaces
35 New Broad Street, London
EC2M 1NH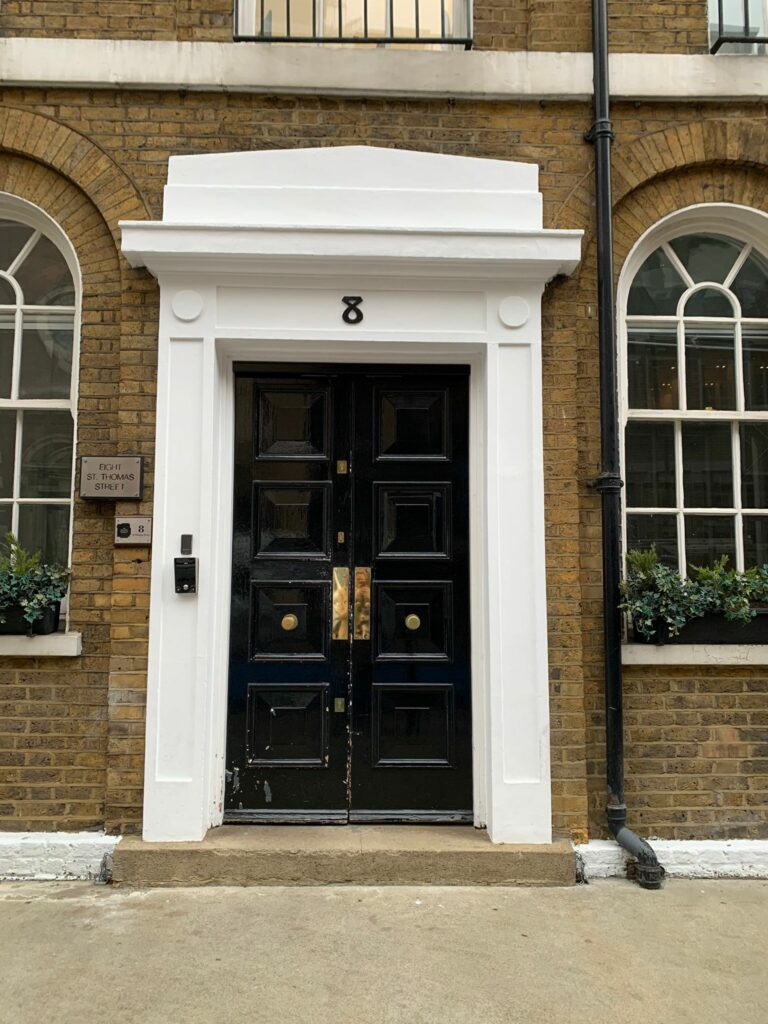 London Bridge
8 St Thomas Street
London
SE1 9RS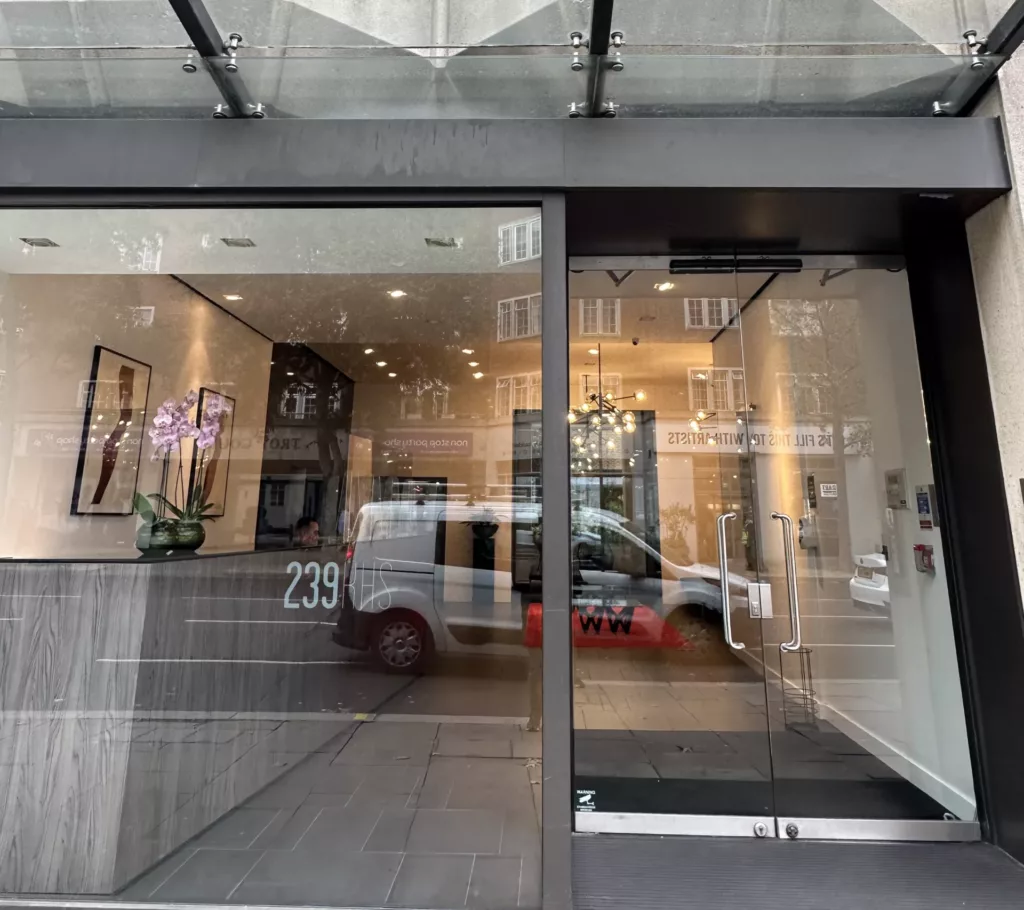 Kensington
Office 104
239 Kensington High St
W8 6SN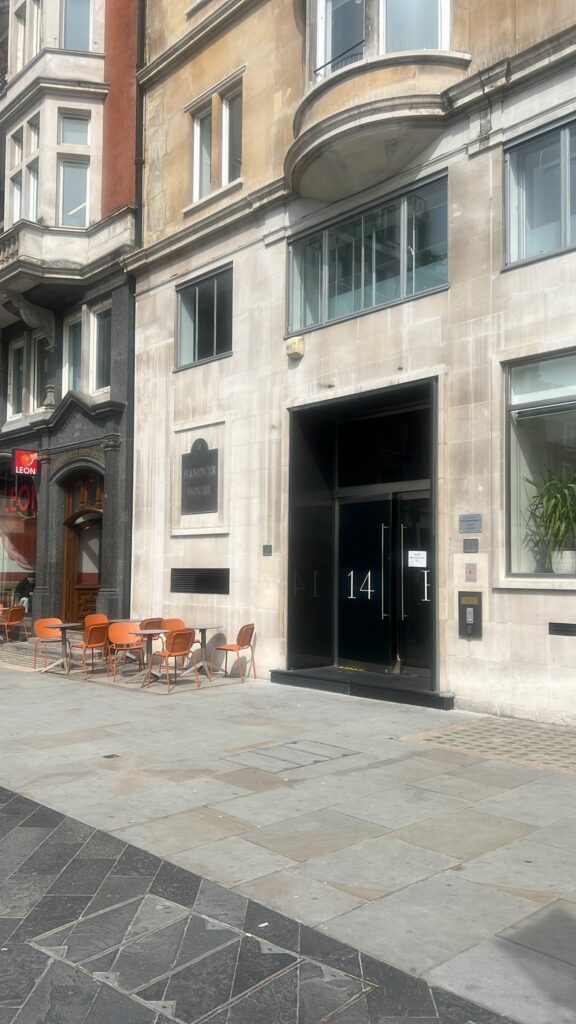 Mayfair
Office 14-16
Hanover Square, London
W1S1YH
Battersea Park
The Engine Room Battersea Power Station, 18, Circus Rd S, London SW11 8BZ
Chickenpox (Varicella)  is an highly infectious disease caused by the varicella zoster virus. It is very common and affects both children and adults.
It is passed either by droplet infection (cough and sneezing) or coming into direct physical contact with a person with the chicken pox rash.
The most common symptom is an itchy raised spotty rash. The rash may also be accompanied by fever and flu like symptoms and loss of appetite.
Most people will experience a mild illness and will recover after 1-2 weeks. Those with pre existing conditions, older adults and pregnant women are more likely to experience a more serious disease.
Avoid contact with those diagnosed with chickenpox.
Vaccination is an effective way of minimising the risk of contracting chickenpox.
There are two main vaccines available in the UK which both give good levels of protection for children and adults.
Vaccination can be given to children and adults aged 1 year and over.
Vaccination should not be given to pregnant women and women should avoid conceiving up to one month after the second dose.
Those who are immunosuppressed due to medications or disease need to speak to one of our nurses prior to vaccination.
Vaccine name – Varilrix or Varivax
Property – A live vaccine given by injection into the deltoid muscle of your arm or into the deep subcutaneous fat in your upper arm.
Course – 2 doses 4-8 weeks apart.
Booster – Not required.
Side effects – Mild pain, redness or swelling at the site of the injection. Sometimes flu-like symptoms or stomach and bowel problems
Special Certificate requirement – None
Special instructions –It is thought that the two vaccines can be interchangeable. Other live vaccines should either be given at the same time or 4 weeks after.
For most people vaccination provides lifelong protection and does not need to be repeated.
Because we specialise in vaccinations, we're the ideal London Vaccination Clinic for locals and visitors alike.
The vaccine costs £85 per dose. Two doses are required.
Our London Travel Clinics
All 5 of our centrally located travel clinics are convenient for people living and working in London. Liverpool Street, London Bridge, High St Kensington, Battersea and Mayfair. We are open early morning, lunchtime, evening and weekends and provide all of the vaccinations and medications that you need.