Our Clinics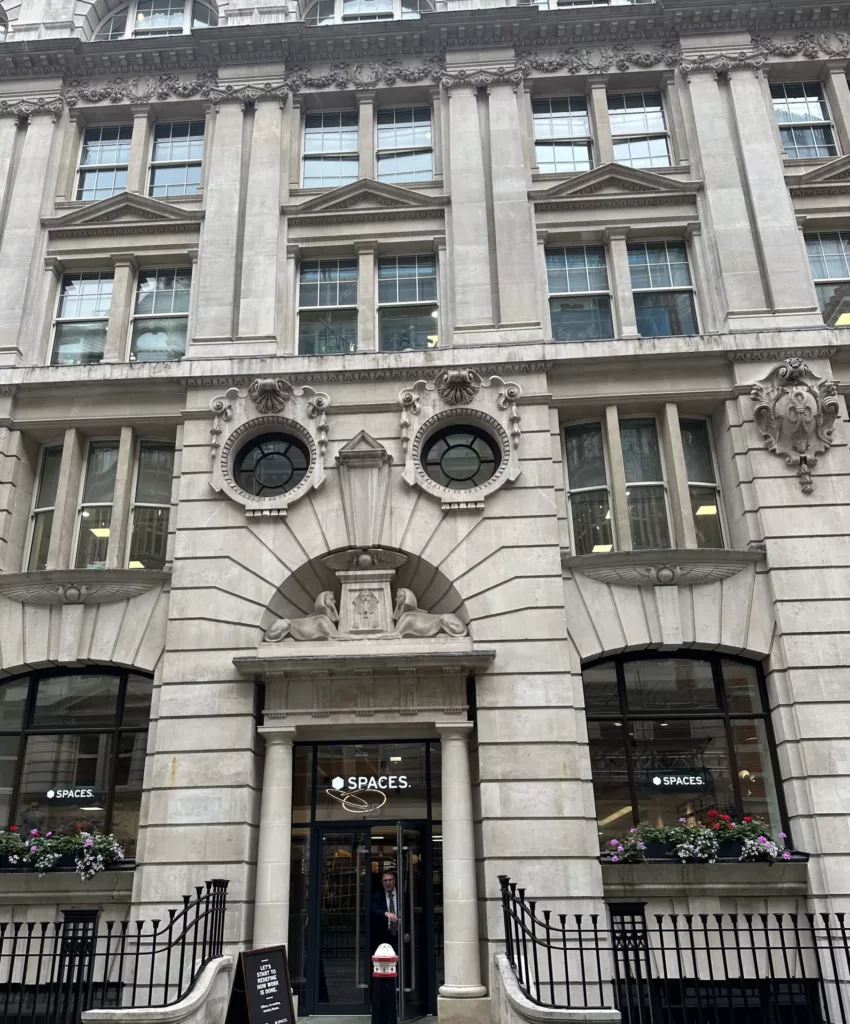 Liverpool Street
London Vaccination Clinic Spaces
35 New Broad Street, London
EC2M 1NH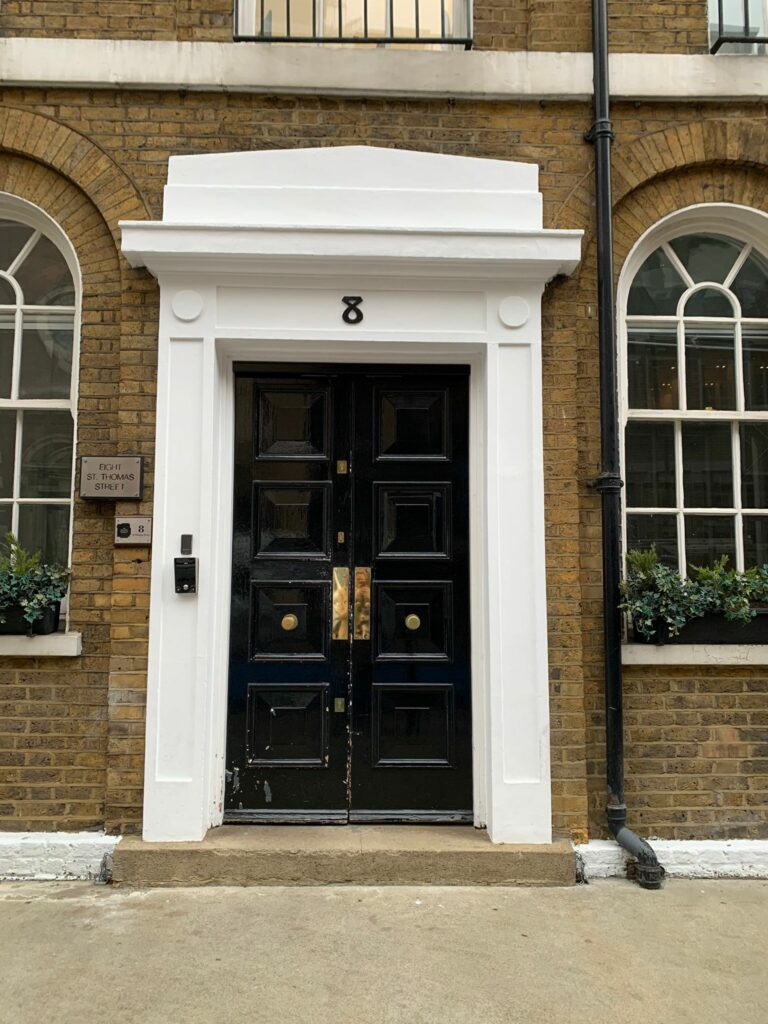 London Bridge
8 St Thomas Street
London
SE1 9RS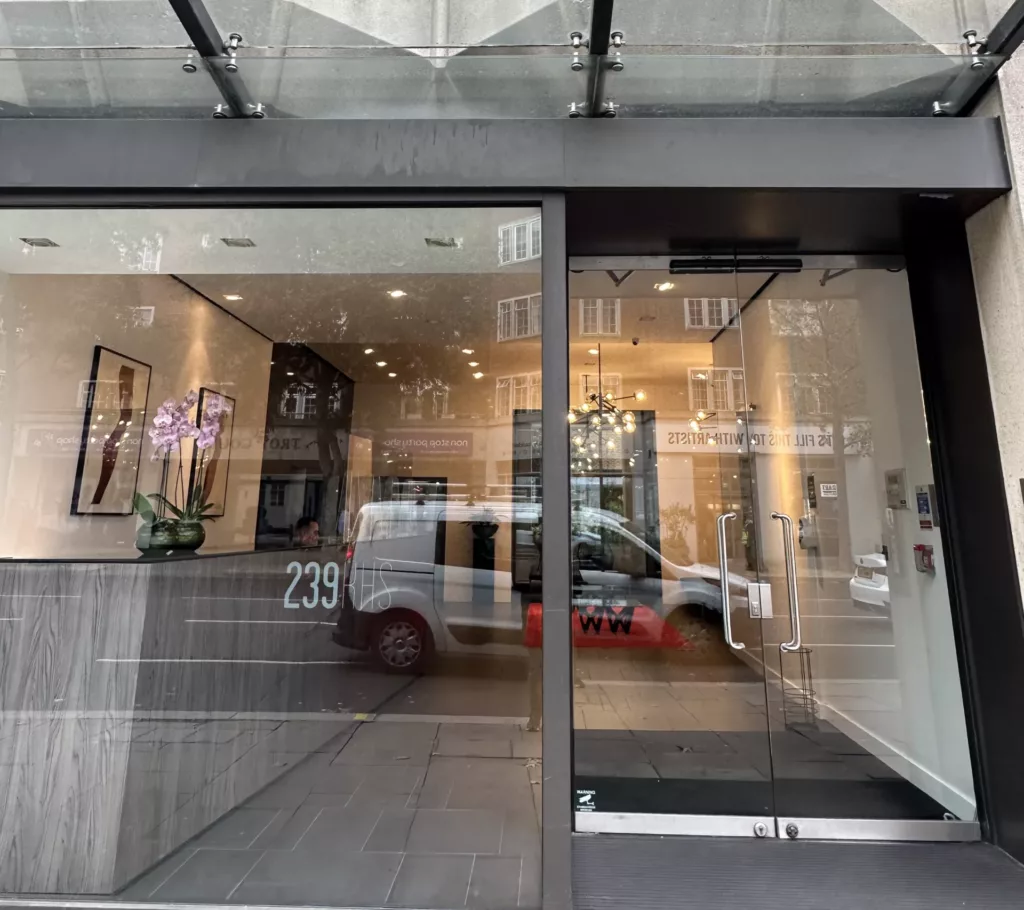 Kensington
Office 104
239 Kensington High St
W8 6SN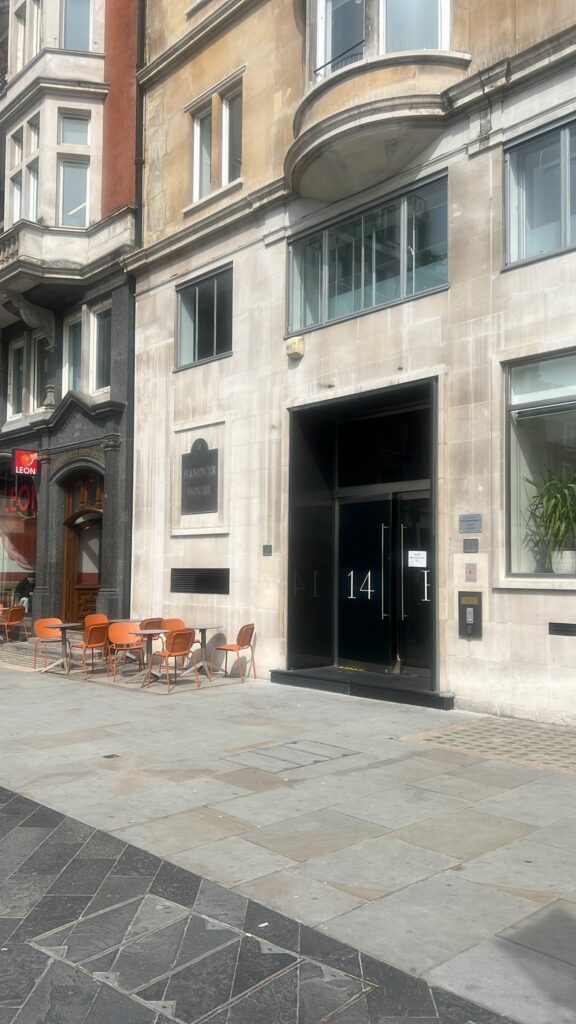 Mayfair
Office 14-16
Hanover Square, London
W1S1YH
Battersea Park
The Engine Room Battersea Power Station, 18, Circus Rd S, London SW11 8BZ
Typhoid fever is contracted through contaminated food or water, a bacterial infection that causes acute inflammation of the liver leading to severe illness for 2 – 3 weeks. The bacteria responsible is similar to salmonella, a particularly nasty form of food poisoning. Unlike salmonella, if left untreated it can develop into a very serious condition which may require hospitalisation. In very bad cases it can be fatal.
The symptoms tend to develop 1 – 2 weeks after being infected with the Salmonella typhi bacteria. Treated properly you'll improve within 3 – 5 days. Untreated it gets worse over the course of a few weeks and can result in life-threatening complications, taking weeks or even months to recover with a real risk of the disease returning. Common typhoid symptoms include:
Lost appetite
Headache
General aches and pains, including stomach pain
Fever
Nausea
Lethargy
Constipation (commonest in adults)
Diarrhoea (commonest in children)
A rash of small pink spots
Confusion
Typhoid fever is common in most parts of the world, with the exception of industrialised nations like the USA, Canada, Western Europe, Australia and Japan. If you're travelling to the developing world, it makes sense to get immunised.
Get vaccinated
Wash or sanitise your hands frequently, the very best way to avoid infection
Avoid drinking untreated water. Stick to bottled or boiled water and avoid ice. Remember fizzy bottled water is safer than still bottled water
Use clean cups and glasses
Use bottled water to brush your teeth
Don't swallow water in the shower or bath
Avoid raw fruit and veg, which might have been washed in contaminated water. The same goes for salad, especially lettuce. To be 100% safe, avoid raw foods completely and stick to hot food
Avoid food stored or served at room temperature
Avoid food from street vendors
Typhoid Injection
Vaccine name – Typhim VI
Property – an inactivated polysaccharide vaccine administered by injection into the dorsal muscle in your arm
Course – one dose ideally 2 weeks before travel – but we can give it immediately before you travel if necessary
Booster – every 3 years
Side effects – local pain, redness, inflammation, flu like symptoms
Special instructions – you can also get typhoid immunisation orally instead of an injection
Special Certificate requirements – none
Oral typhoid immunisation
Vaccine name – Vivotif
Property – a live attenuated vaccine, tablets given by mouth
Course – 3 doses taken on days 1, 3 and 5
Booster – every 1-3 years
Side effects – local pain, redness, inflammation, flu like symptoms and gastrointestinal disturbance. It can also cause immune system problems in pregnant women
Special instructions – Store your capsules in the fridge. Take each capsule an hour before a meal. Do not crush or open the capsule. Swallow it whole with a cold drink. Suitable for people aged 6 and over
As well a typhoid fever vaccinations, we provide the full range of common immunisation preparations, tablets and injections for people living in London and those visiting the city.
You have a choice of options. One of our expert travel nurses will recommend the best solution for you depending on your specific circumstances. You can even combine it with Hepatitis A and oral capsules if necessary.
Typhoid (Typhim Vi) – Single dose – £65 per dose
Our London Travel Clinics
All 5 of our centrally located travel clinics are convenient for people living and working in London. Liverpool Street, London Bridge, High St Kensington, Battersea and Mayfair. We are open early morning, lunchtime, evening and weekends and provide all of the vaccinations and medications that you need.