Our Clinics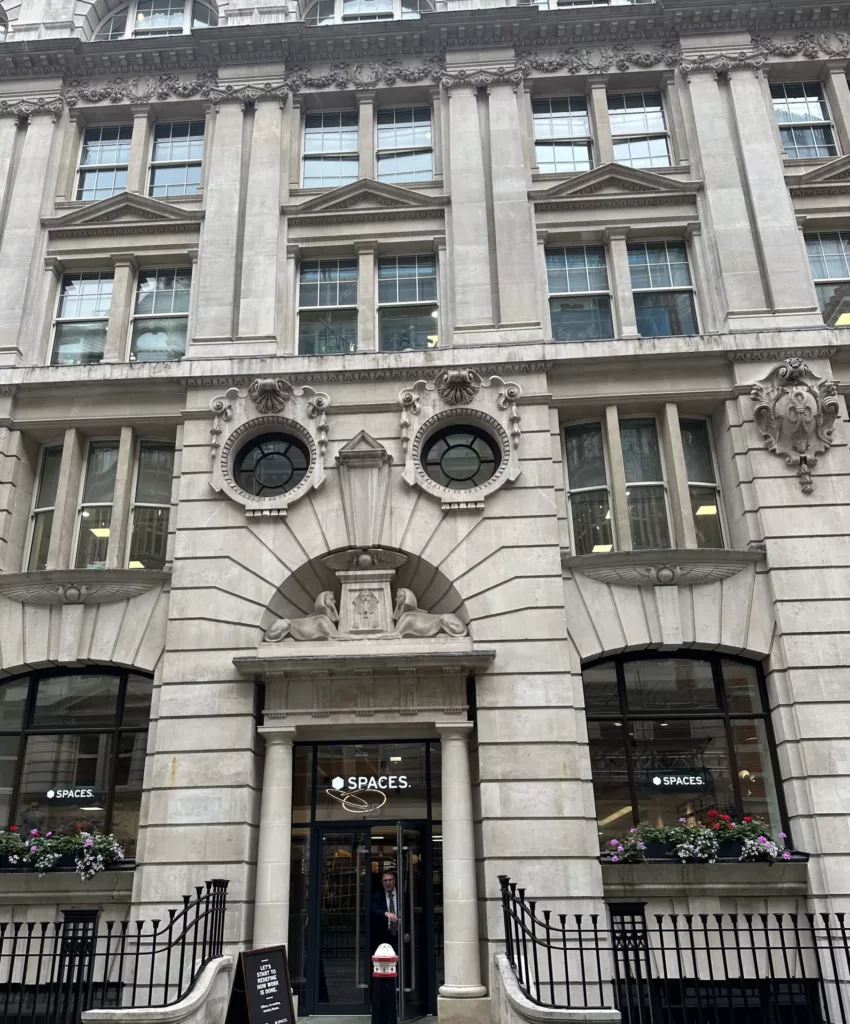 Liverpool Street
London Vaccination Clinic Spaces
35 New Broad Street, London
EC2M 1NH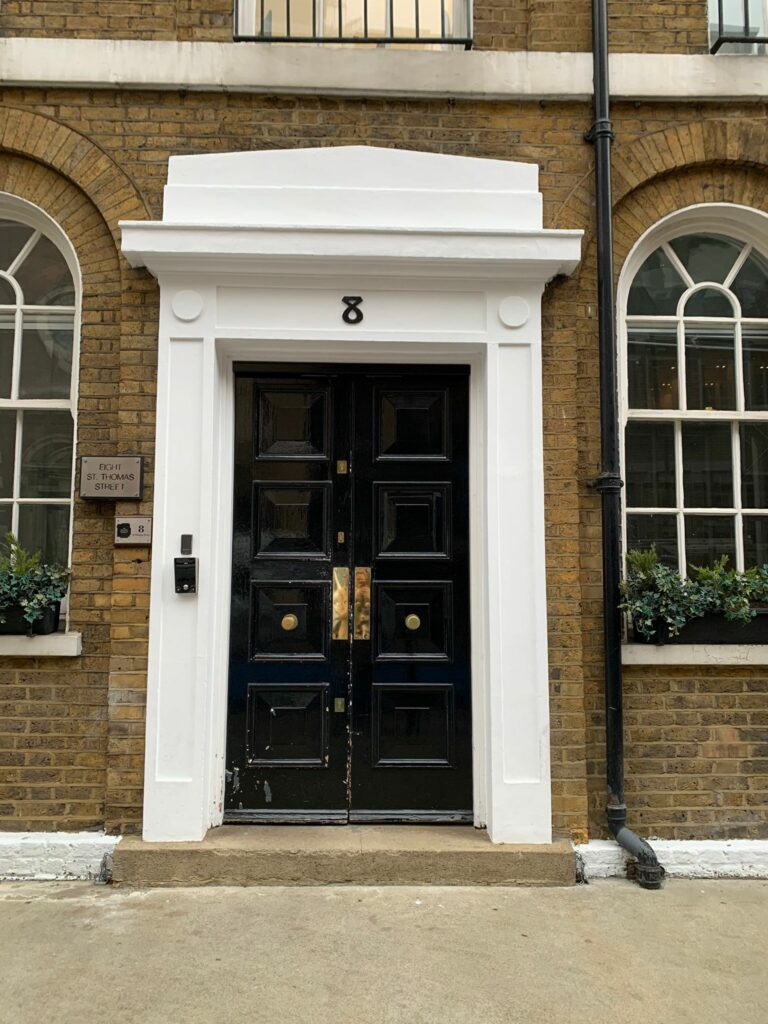 London Bridge
8 St Thomas Street
London
SE1 9RS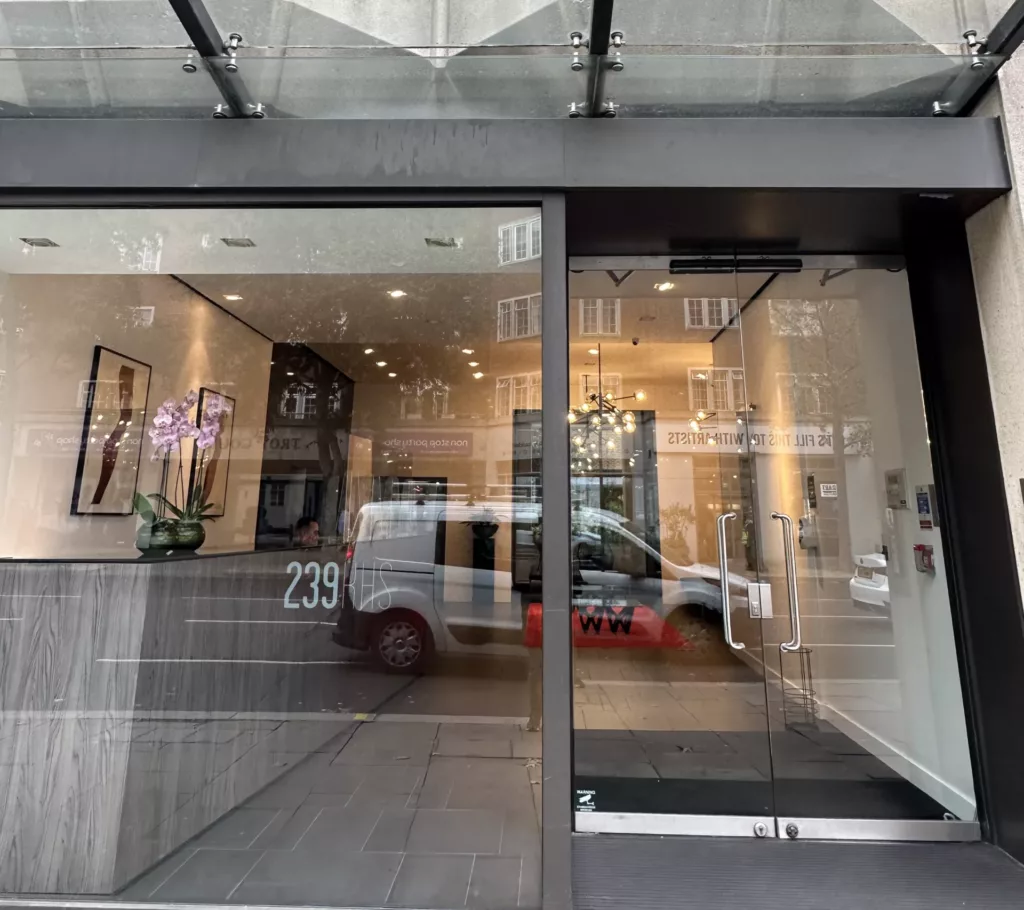 Kensington
Office 104
239 Kensington High St
W8 6SN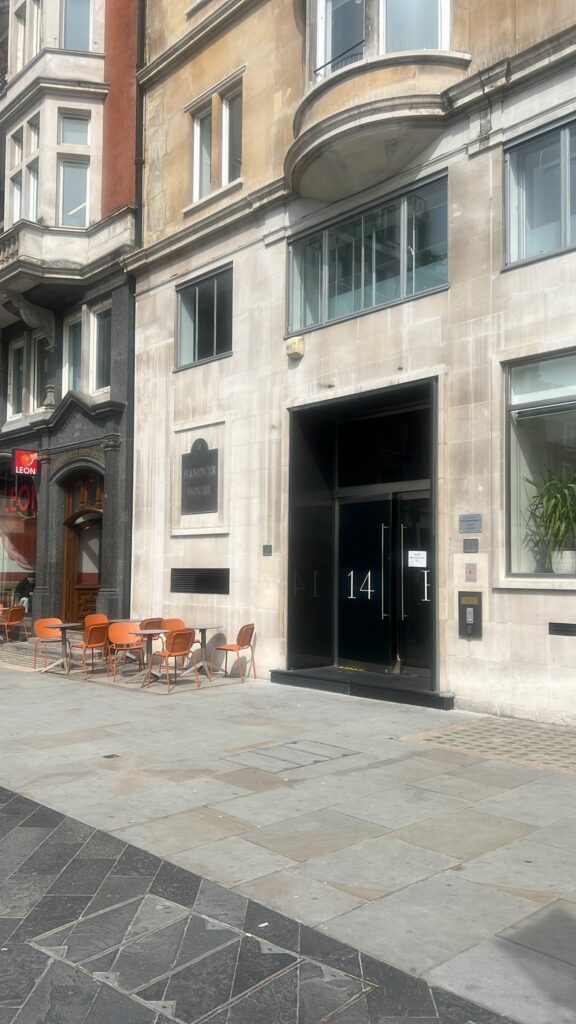 Mayfair
Office 14-16
Hanover Square, London
W1S1YH
Battersea Park
The Engine Room Battersea Power Station, 18, Circus Rd S, London SW11 8BZ
Pneumococcal Disease is the term used to describe an infection caused by a bacteria called Streptococcus Pneumoniae.
It is transmitted by aerosol droplets (coughing or sneezing)  or direct contact with respiratory secretions of someone carrying the organism
Pneumococcal disease can lead to Pneumonia, Septicaemia and Meningitis
Avoid contact with those diagnosed with pneumococcal disease and practising hand hygiene.
Vaccination is an effective way of minimising the risk of contracting pneumococcal diseases.
Avoid sharing needles – Do not share needles or other drug paraphernalia.
Vaccine name – Prevenar 13 or Pneumovax 23.
Property – An inactive vaccine given by injection into the deltoid muscle of your arm.
Course –For children as part of their childhood vaccinations a single priming dose of Prevenar 13 is given at 12 weeks of age, a second dose is given at 1 year of age. For adults a single dose of Pneumovax23 is given.
Booster – None. Just a single dose of vaccine. If you are in a risk group you may need a further vaccine at 5 years, our nurse will discuss this with you.
Side effects – Mild pain, redness or swelling at the site of the injection. People may also experience mild fever, tiredness and general aches and pains.
Special Certificate requirement – None
Special instructions –Prevenar 13 is given to children under 2 years as part of their primary immunisation schedule
For those not in a clinical risk group adult vaccination is thought to give you lifelong protection and does not need to be repeated.
Because we specialise in vaccinations, we're the ideal London Vaccination Clinic for locals and visitors alike.
Prevenar 13 costs £140 per dose, Pneumovax 23 costs £85 per dose.
Our London Travel Clinics
All 5 of our centrally located travel clinics are convenient for people living and working in London. Liverpool Street, London Bridge, High St Kensington, Battersea and Mayfair. We are open early morning, lunchtime, evening and weekends and provide all of the vaccinations and medications that you need.