Yellow Fever Vaccine: Everything You Need to Know
Overseas travellers are at risk of contracting yellow fever. Protect yourself with the yellow fever vaccine. Travel safely.
What is yellow fever?
Yellow fever is a virus transmitted by mosquitoes, specifically the Aedes mosquito which normally bite during the day. The virus is endemic in Sub-Sarahan Africa and South America, predominantly countries and regions surrounding the Amazon jungle.
The symptoms of a yellow fever infection include:
High temperature
Severe headache
Nausea and vomiting
Sensitive eyes
Loss of appetite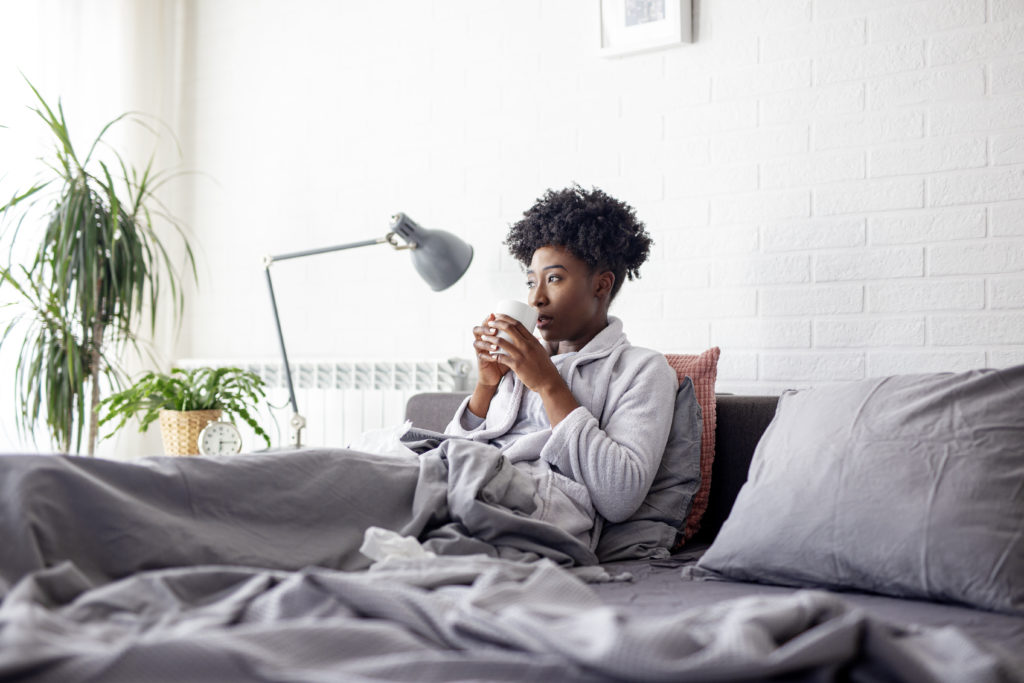 What is the yellow fever vaccine?
The yellow fever vaccine available is live, which means that it will usually give you lasting protection for life. Once you've had the yellow fever vaccine, you will receive a certificate which allows you to move freely between countries where yellow fever is endemic and those which it's not.
Please note you will need a medical assessment before receiving your yellow fever vaccine. Our specialist nurses here at London Vaccination Clinic have all been trained in deciding whether the vaccine is suitable for you to have. Visit our clinic if you think you're in need of the yellow fever vaccine.
Visit us for your travel vaccination
Watch our short YouTube video for more information on yellow fever. Our CEO and specialist immunisation and travel health nurse, Katy Peters tells you everything you need to know. We are always here to answer any questions you have.
Want to travel safely and confidently? Speak to us today.