5 Things You Should Put in Your Travel Kit
When travelling, you're at risk of getting diarrhoea and other stomach problems.
Did you know that 70% of people who go to India will get traveller's diarrhoea? It's an issue that can really disrupt your plans, but there are ways to not let it ruin your trip.
Here are five travel kit essentials to the rescue…
Imodium
Imodium helps by slowing down the gut and decreasing the amount of times you need to use the toilet.
Buscopan
It's common to experience stomach pain when you have traveller's diarrhoea, which is why Buscopan is a great medicine to carry with you. It alleviates this pain, and is available over the counter in a pharmacy.
Water bottle
Having a water bottle with you at all times is so important, as you need to stay hydrated. We recommend the Aquapure bottle that comes with a built-in filter to ensure your water is clean.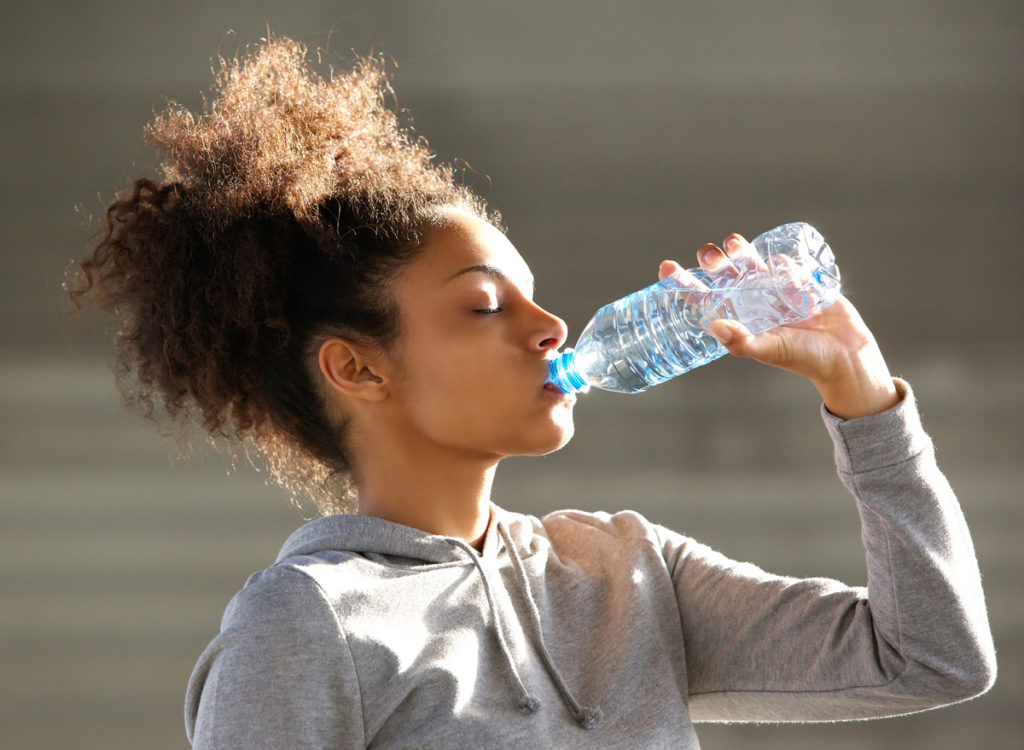 Oral rehydration salts
Another way to help your body rehydrate is to have oral rehydration salts that can aid this process.
Soap
Diarrhoea is often caused by picking up germs or diseases from your surroundings – a good way to avoid getting it is to bring soap with you. Try to have access to hand washing facilities on your trip and wash your hands regularly.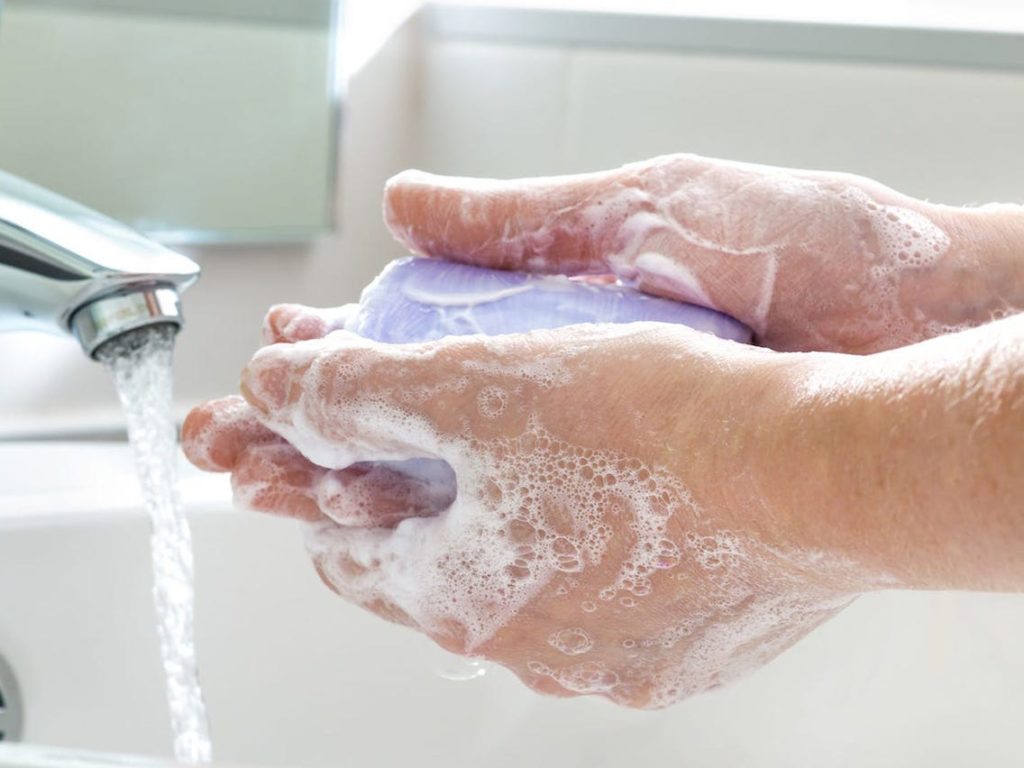 Watch our short YouTube video.
Our CEO and specialist immunisation and travel health nurse, Katy Peters, talks about the five travel kit essentials to take with you.