The Rabies Vaccine in the UK
Rabies poses a very serious threat to travellers overseas. Do you need your rabies vaccine in the UK for your next trip? Travel safely. Visit us.
What is rabies?
Rabies is an extremely dangerous viral disease that travels through the saliva of mammals. The most common way of humans contracting the virus is via an animal bite. Once it's entered into the bloodstream, the rabies virus attacks the human nervous system and causes death in 99.9% of cases. Thankfully, there is a rabies vaccine that's available across the UK.
How can you avoid getting rabies?
We here at London Vaccination Clinic recommend that all travellers get 3 doses of the rabies vaccine. This will last you a lifetime, but you will require a booster jab if you are bitten by an infected animal. You can have the vaccines over the course of 1 month or 1 week to provide you with the antibodies you need to fight the virus. Without the antibodies, your body has no way to stop the virus from replicating and causing a life-threatening illness.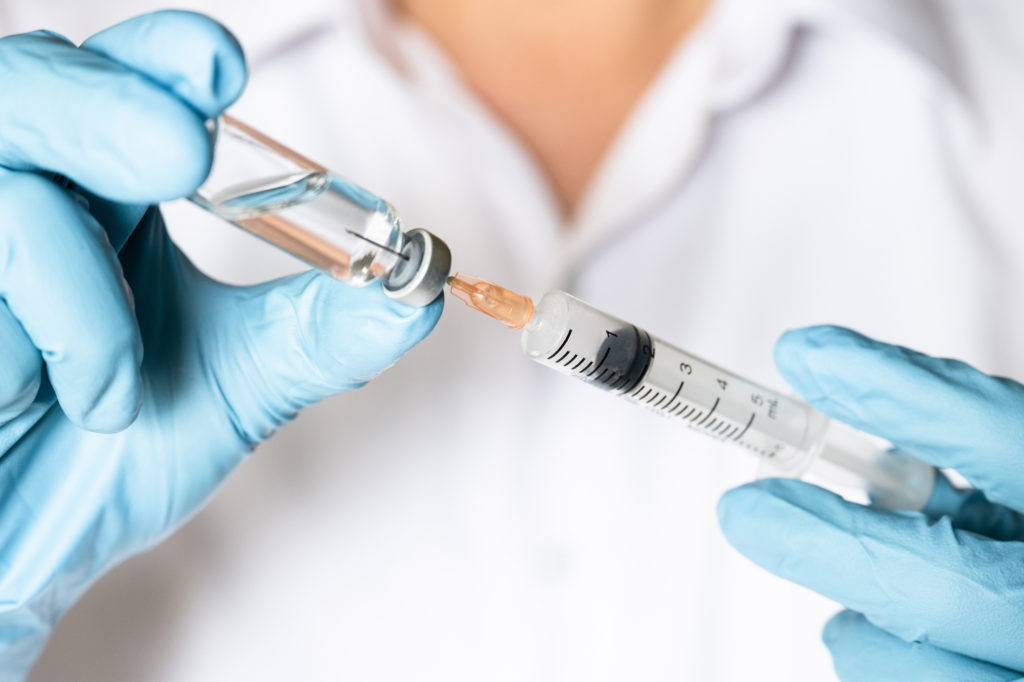 Get your vaccine with us
Watch our short YouTube video for more information on rabies and the rabies vaccine available in the UK. Our CEO and specialist immunisation and travel health nurse, Katy Peters tells you everything you need to know. We are always here to answer any questions you have. 
Have you received all of your viral travel vaccines? Contact us today.