In Need of Visa Medicals? We Can Help
The London Vaccination Clinic has all sorts of Visa services including providing a medical test for Visa medicals – and your all-important Visa medical certificate.
If that's exactly what you need, you've come to the right place.
But before we get into the ins and outs of the Visa medical certificates, let's discuss the basics of how's best to get Visa Medicals in London. There are things you need to know and questions to be answered, for example: What is a Visa medical? What does the process involve? And why might you need one?
What is a Visa Medical?
In a nutshell, a Visa medical is a mandatory medical test that assesses the current state of your health. These health tests are sometimes required to get your travel Visa (or work Visa) and enter the country you're planning to visit.
After a successful medical test that gives you the all-clear, you'll then receive a medical certificate to prove you're fit and healthy enough to visit the country. You'll be required to show this certificate as part of your Visa application, so keep it safe in your collection of travel documents.
Why Do You Need a Visa Medical Certificate?
Whether you need to take a medical test for a VISA all depends on the country you're visiting. Individual countries decide on these travel laws.
The countries that require inbound travellers to pass a medical test are ensuring those people coming in are healthy and not bringing unwanted diseases that could affect its own population.
Each country has their own individual requirements and regulations – essentially a list of necessary health tests and checks to prove you're not posing a threat.
You might also be required to get a Visa medical to receive your work permit. Depending on the work you're planning to undertake, you'll need to prove you are fit to do so.
What Does a Medical Test for a Visa Involve?
Again, it all depends on the country you need a Visa medical for. Each country's Visa process is different, and therefore each individual medical test for a Visa will differ too.
However, generally, a Visa medical test involves some form of physical examination. You may need to participate in the following tests and checks:
questionnaire regarding your personal and family medical history
various blood tests and a urine sample to test for certain diseases
ECG test to prove you have no underlying heart condition
sexual health screening for diseases and conditions such as HIV, hepatatis A & B, and syphilis
additional tests like a chest X-ray, etc.
Once your tests are complete, your samples will be examined/sent to a laboratory. Your results will be recorded, and then sent to you – along with a medical certificate to say that you have passed.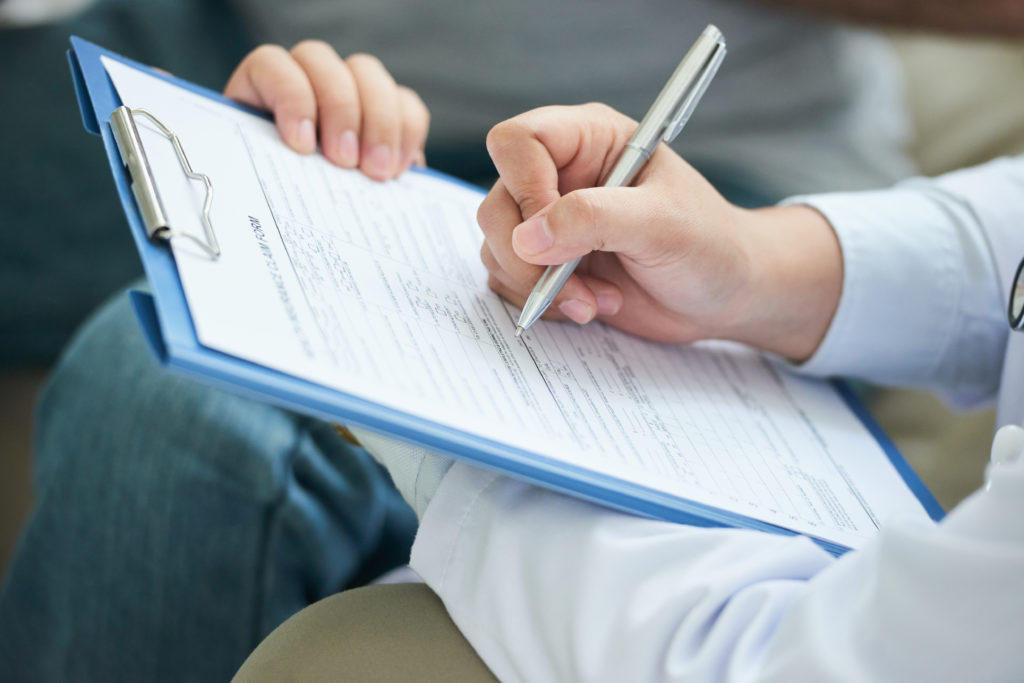 Vaccinations for Visa medicals
Another part of a medical certificate for your visa application is vaccinations.
To enter a country, you may be required to have particular vaccinations. So you'll need to show your vaccination history to prove your high level of immunity against certain diseases.
If you haven't been vaccinated, don't worry – here at London Vaccination we can provide you with whatever vaccine(s) you need to travel safely and legally.
Our Visa Medical Services
What Visa medical services do we provide? How can we help?
Well, we're one of the most trusted providers of Visa medicals in London, so rest assured we can help complete the lengthy Visa application process swiftly and efficiently.
At your appointment, you'll be assessed by one of our specialist nurses or doctors. They'll carry out any necessary checks to complete your Visa application – and tell you how to stay safe during your travels to the country you're visiting.
What Countries Do We Provide Visa Medicals For?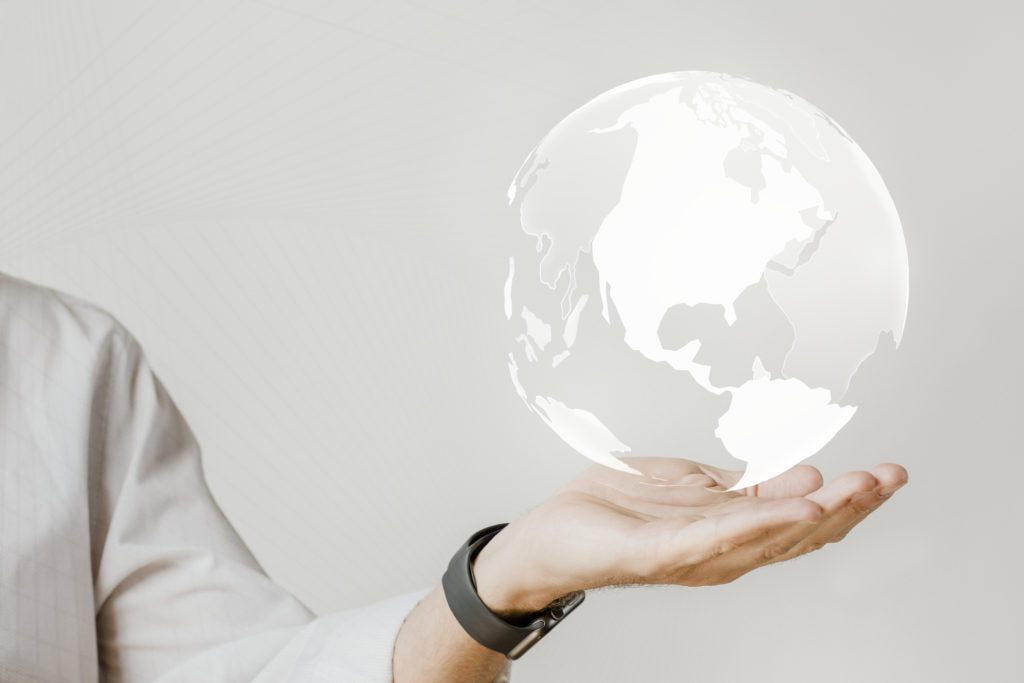 The countries we currently provide Visa medicals for include:
Check out the pages for the countries above for full details on what to expect, including prices and what the medical test includes.
Why Have a Medical Test For Visa With Us?
We are specialists in everything that we do – including providing medical certificates for your visa application. We do everything we can to minimise your pre-travel stresses and worries.
Plus, it helps that we genuinely care about the people we serve. One of our friendly nurses will always welcome you with a smiling face.
FAQs
Can I speak to you about Visa medicals?
Of course. We're always here to answer any questions or concerns that you might have about getting your Visa medical certificate.
One of our knowledgeable nurses will guide you through the entire process – from booking an appointment to understanding the details of your new certificate.
How long does it take to get a Visa medical certificate?
It all depends on the types of tests involved in the assessment. Once we have all the test results back, we'll send the medical certificate to you right away. This typically takes no longer than seven days.
How long before my departure date should I get a Visa medical?
You should book your Visa medical assessment at the earliest possible convenience. To be safe, we recommend booking with us at least one month before your departure date.
But don't worry too much – we're super speedy. We have same-day appointments to hurry the process along.
Book an Appointment With Us
Need a private travel clinic that provides Visa medicals in London? That's us.
Book your appointment online – it's simple.
Also check out our full list of Visa services to find the country you're visiting.
Need a question answered?
Call us on 020 7112 5198.
Or email us at info@londonvaccinationclinic.co.uk