Hay Fever Treatments: A Guide
That time of year again is fast approaching. Soon, it'll be a little warmer, pollen counts will soar, and those pesky hay fever symptoms will start to persist. While some people are able to manage this via over the counter antihistamines and nasal sprays, a vast majority of the country will find themselves unable to fend off their allergies.
What is Hay Fever?
Hay fever, or allergic rhinitis, is an allergic reaction to humid or windy conditions in the spring and summer months. During this time, the pollen count in the air is at its highest – interfering with the daily lives of hay fever sufferers.
These allergens can spread indoors, as well as dominate the air outside. Pollen, fur, feathers, dust mites – even dog or cat saliva can trigger an allergic reaction in hay fever sufferers.
Hay Fever Symptoms
Symptoms are similar to those of a common cold. However, if you're asthmatic, you may find that your symptoms are a little more severe.
Common symptoms of hay fever include:
Itchy, watery eyes
Sneezing and coughing
Some loss in smell
Itchy throat, nose, mouth or ears
Headaches
Lethargy
Pain in the temples or forehead
Shortness of breath (with asthma)
Tightness of the chest (with asthma)
Sinus pressure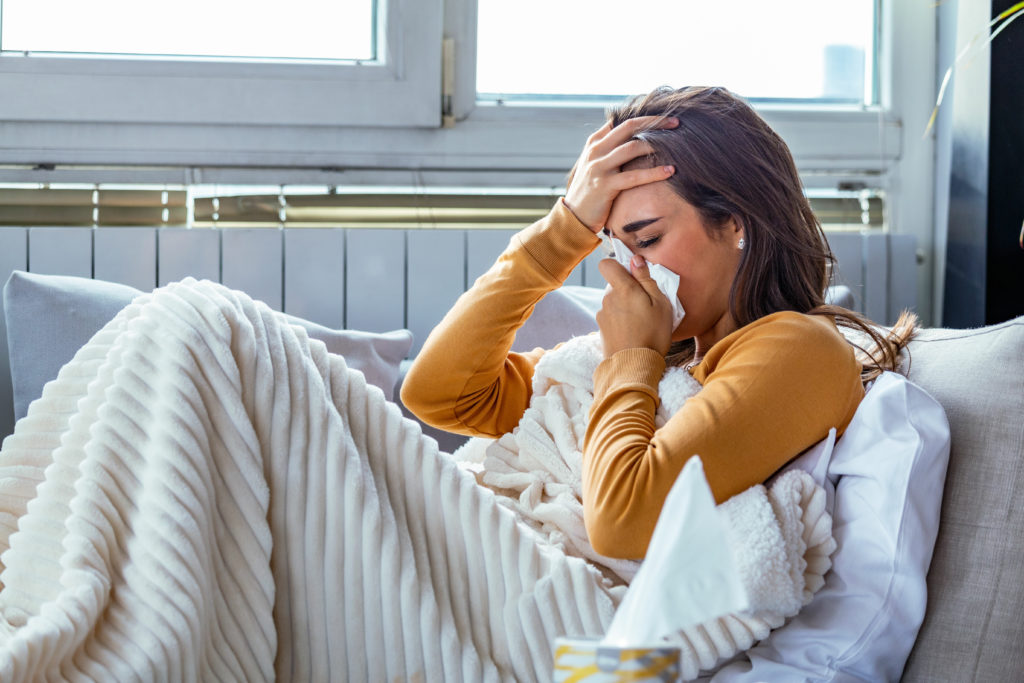 The Hay Fever Treatments
Unfortunately, there's no actual way of avoiding hay fever. So, how do people manage? By reducing their exposure to these allergens, or getting hay fever treatment.
In the majority of hay fever sufferers, the body's immune system will start to develop antibodies. Why does it do this? Because the immune system thinks it has to, in order to protect you.
Hay fever treatments help the body to calm down and reduce this reaction.
Why Choose the London Vaccination Clinic?
At the London Vaccination Clinic, we specialise in keeping large businesses and individuals safe, secure, and protected from allergens. Our personalised and professional services are efficient, friendly, and dedicated to finding the best possible solution for you.
Safety, professionalism and convenience are the foundations of the London Vaccination Clinic. Our UKAS and CQC registered medical practice offers powerful, fast and effective hay fever treatments to prepare you for the seasons ahead. 
Hay Fever Treatments this Spring and Summer
Maintaining your health and protecting yourself from high pollen counts this year is essential to enjoying a spring and summer season that's stress-free – and symptoms-free too.
Make this year less hard on yourself and look into hay fever treatments with the London Vaccination Clinic today.
Ready to finally enjoy the warmer seasons, instead of dreading them? Contact us today and let's get you started.