Get Your Flu & Pneumonia Jab Here With Us
Winter's flu season has officially arrived. Not to worry. We here at London Vaccination Clinic can administer your annual flu jab. Protect yourself and others.
Who most benefits from the flu and pneumonia jab?
Flu season poses the biggest threat to vulnerable members of the public. Some of the most vulnerable individuals include:
The eledery
Immunosuppressed
Individuals with respiratory diseases
We encourage people to get the flu vaccine to not just protect themselves, but others too. The vaccine can produce herd immunity within the local community and across the entire UK. We also recommend the vaccine to anyone who works in close contact with children or the vulnerable. The jab is usually available from late September to late March.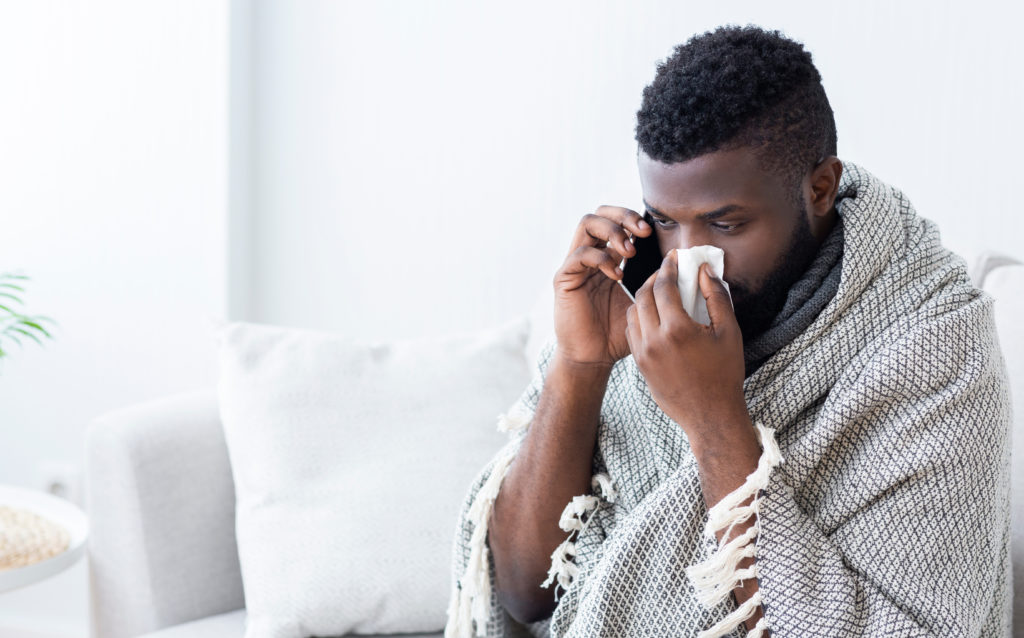 What is the flu & pneumonia jab?
The vaccine is given once a year and is administered via an injection in the arm. Most flu and pneumonia vaccines are inactivated which means it cannot replicate and multiply in the body. So rest assured you cannot contract the flu virus from receiving the vaccine. Sometimes you might have a sore arm or experience mild symptoms such as fatigue or a headache.
There is also a nasally-administered flu vaccine specially designed for children.
Get your jab with us
Watch our short YouTube video for more information on how you can recieve your flu jab. Our CEO and specialist immunisation and travel health nurse Katy Peters tells you everything you need to know. We are always here to answer any questions you have. 
Are you ready to return to the world? Think of us when planning your next trip or when it's time to get back to the office. Contact us today.