Family Travel Tips: 5 Tips For Travelling With Children
Want to make your family trip easier and more enjoyable all round? Let's go.
We know firsthand that going on holiday with little ones is a whole different kettle of fish – heat can be overwhelming for them and foreign food might not tickle their picky taste buds.
It's all about planning ahead! So have a read of our five handy family travel tips…
Tip 1: Take your own medical kit
Pack a first aid kit with all the medications you know your kids could need – you might not find Calpol overseas. Other essential items include: antihistamines, plasters/bandages, and mosquito repellent.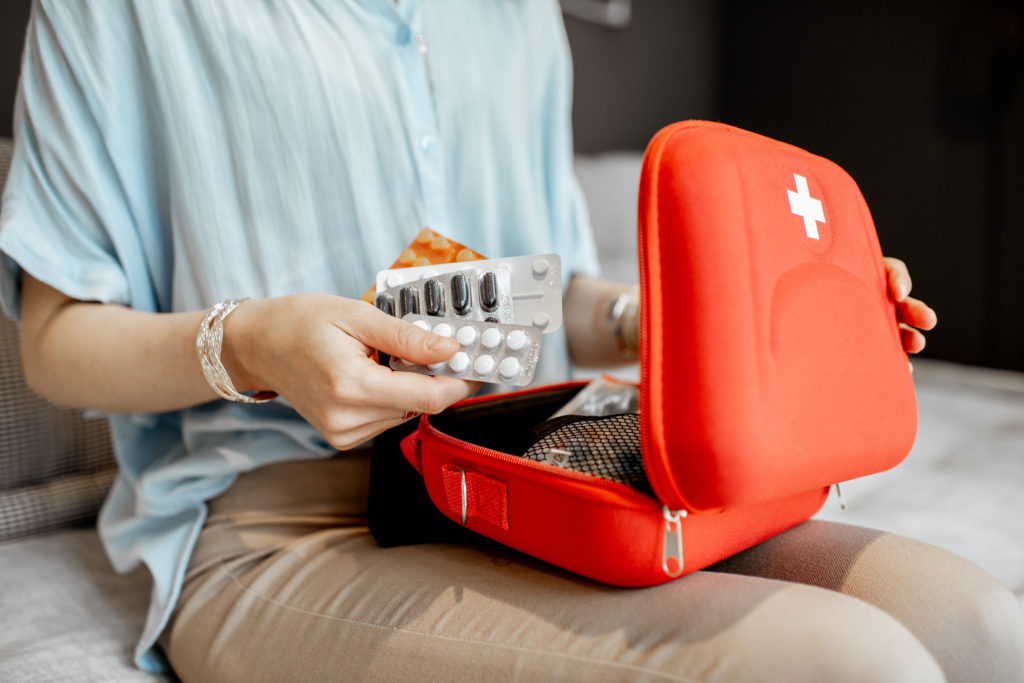 Tip 2: Bring a floatation device
A sturdy floatation device is an absolute must if you're going on a beach or pool holiday – like swimming aids or armbands. You'll need to keep an eye on your kiddies at all times, especially if they're water babies.
Tip 3: Get a ground floor room
This can give you peace of mind. Balconies of some hotels pose real danger – it takes a split second.
Tip 4: Bring some beach shoes
There are lots of little nasties lurking in the sea – and sand – that can bite little feet. So bring along some beach clogs or comfy aqua shoes.
Tip 5: Always have snacks on hand
It can be hard to find foreign food that little ones want to eat – especially picky eaters. Pack non-perishable snacks in your suitcase so there's always something for them to eat, if meals are left uneaten.
Speak to us for more advice
Our friendly nurses are always happy to share family travel tips and give more advice on travelling with children.
Watch our short YouTube video.
Our CEO and specialist immunisation and travel health nurse, Katy Peters, explains all.