5 Facts You Need To Know About Mosquitoes
Mosquitoes are the world's deadliest animal – causing approximately one million deaths per year. That's why travel vaccinations are vital.
We've all had a mosquito bite before, right? Well, in some overseas countries, it can be fatal. We know firsthand how important it is for travellers to get their vaccinations before visiting a high-risk country, where mosquito-borne diseases are endemic.
We should all be aware of the dangers of mosquitoes, so here are five facts…
Fact 1: Mosquitoes overseas transmit diseases
Mosquito-borne diseases are endemic in many overseas countries – predominantly in the continents of Africa and Asia. They spread to humans via a mosquito bite, and the most common include: the Zika virus, Chikungunya, Dengue, and Malaria.
Fact 2: Mosquitoes bite during the day AND night
A lot of us think mosquitoes only bite during the night – it's a myth. Certain species of mosquitoes are active during the day too.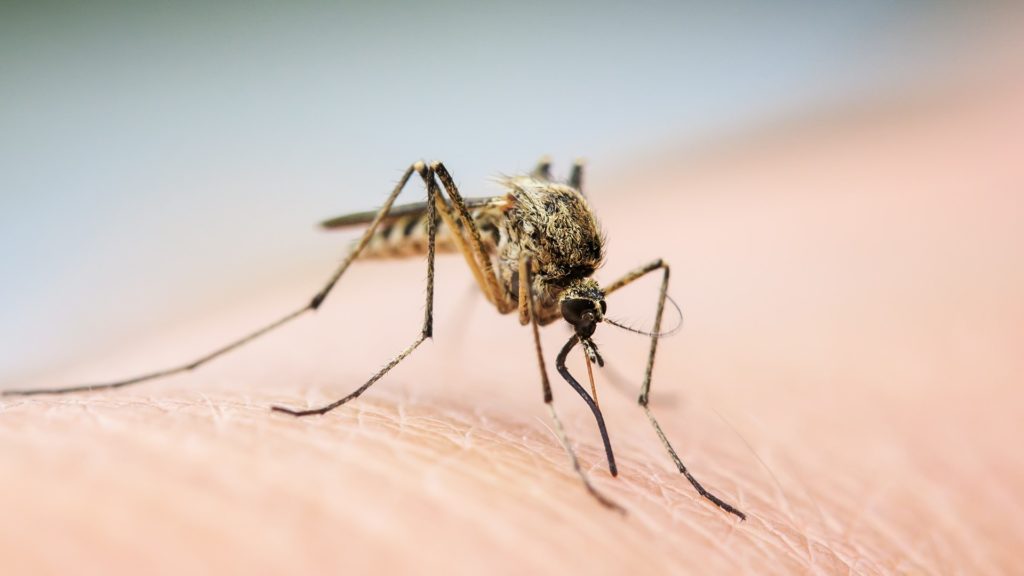 Fact 3: Travellers must pack mosquito repellent
Mosquito repellent is absolutely essential for avoiding bites. DEET is the most important ingredient – look for bottles or sprays that contain at least 50% DEET.
Fact 4: Mosquito nets are a nighttime essential
If you're travelling to a country with active night-time mosquitoes, we highly recommend sleeping under a substantial mosquito net. Don't forget to wear mosquito repellent at night too.
Fact 5: Dengue and the Zika virus are spread in daytime
Aedes species of mosquitoes (which transmit Dengue and the Zika virus) are active most during the day.
We can provide your vital vaccinations
Are you travelling to a high-risk country where certain mosquito-borne diseases are prevalent? One of our friendly nurses can administer your vital vaccinations, as well as talk to you about ways to minimise the risk of getting infected.
Watch our short YouTube video. 
Our CEO and specialist immunisation and travel health nurse, Katy Peters, tells you everything you need to know.